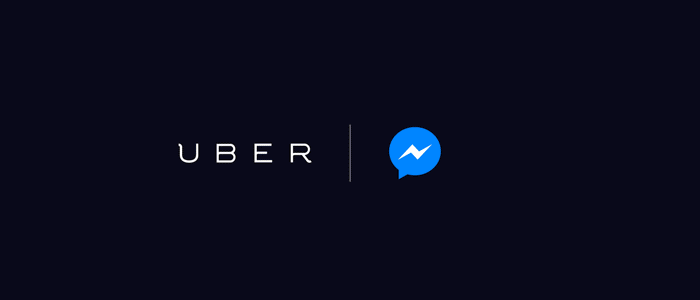 The mobile messaging war continues to heat up, and Facebook Messenger is betting that its size will make it everyone's all-in-one app.
The California-based company announced a partnership with Uber that lets users hail a black car from Facebook Messenger. The feature is rolling out in the US with plans to expand internationally.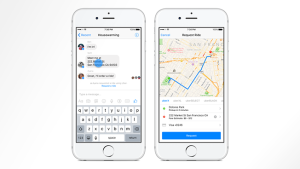 People can sign up for Uber and log in to their accounts from Facebook Messenger, which is tied to a credit card. Similar to the ride-sharing app's design, people can track their drivers, receive real-time updates about when their cars will arrive and view receipts at the end of their trips.
Uber is the first company to partner with Facebook on transportation services, and the social network said it plans to work with additional businesses.
Facebook has steadily worked on building Messenger into a marketing app for brands over the past year. In March, a small group of retailers began testing the app as a tool for customer service, and users can also send money to their friends through chats.
The beefed-up features suggest Facebook is taking a page from other messaging apps like WeChat that have exploded in popularity internationally with e-commerce platforms.