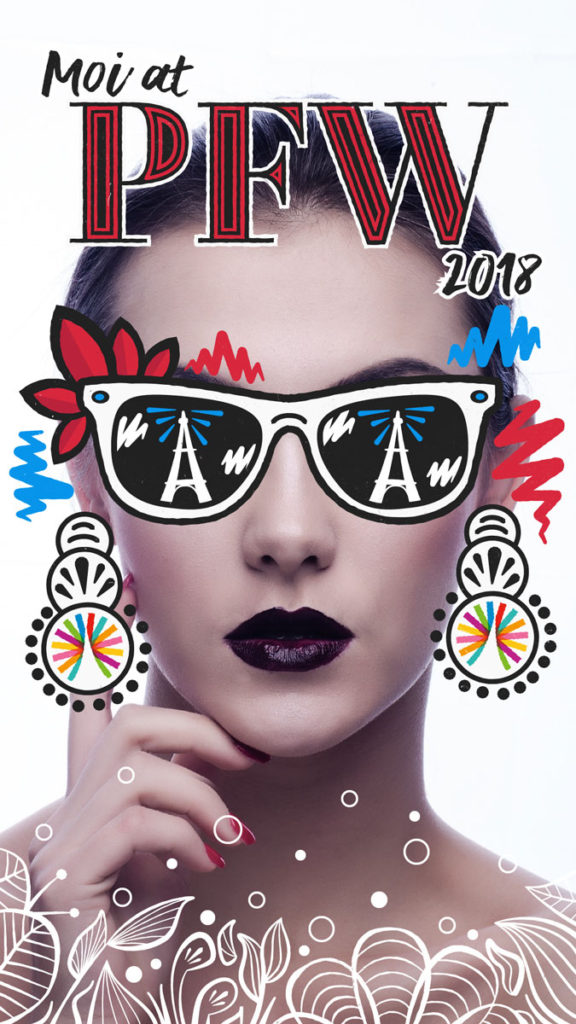 As part of its strategy to prove itself to be a 21st century digital 'smart' city and attract more young people, the Paris region, in partnership with digital innovation agency IRM, is launching a campaign using Snapchat filters during its annual Fashion Week.
The project forms part of French President Emmanuel Macron's plan to transform France into a "startup nation" by making innovation a key element in his government's agenda.
Since it was founded in 2011, Snapchat has exploded onto the social media scene, now boasting 187 million active daily users globally. And while other channels have bottomed out in terms of growth, Snapchat is most definitely on the up and with higher engagement than any other social media channel. What's more, its users match the demographic the French capital is keen to engage with.
"You might expect Snapchat's demographic user spread to be too young for Paris," said Valérie Bozzetto, Joint Managing Director at IRM, which is advising the city on its social media strategy, including the Snapchat launch. "The fact is that Snapchat continues to reach an older age group, with 45% of users now between 18 and 24-years-old, and growing numbers of parents gravitating to stay connected to their kids. In fact, in France 79% of Snapchatters are over 18, so this is a sweet spot for Paris, as this global channel reaches both a young international and domestic audience."
Bozzetto adds: "Compared to other social media platforms, Snapchat campaigns and content need to be more "raw" and less polished. Snapchat emphasises fun, authenticity, the ephemeral and the personal. That makes Snapchat perfect for promoting events such as Paris Fashion Week."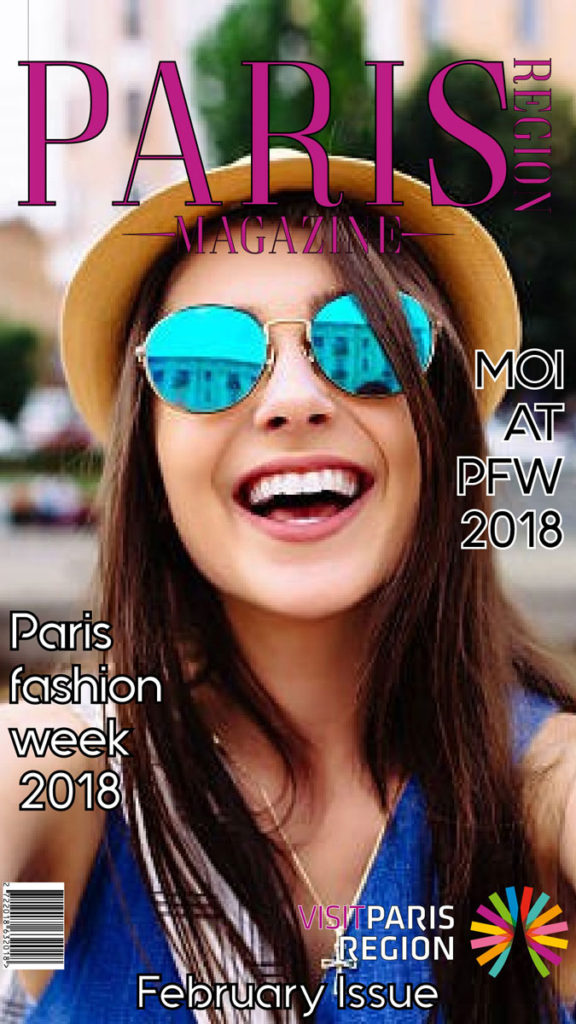 The campaign will be testing different styles of filters, running A/B split testing and adjusting the daily budget based on views and shares to see which ones work best. It will also combine audience filters and geo filters in an attempt to reach the maximum number of tourists and Parisians.
IRM has been working with the Paris region's governing body since its President, Valérie Pécresse, vowed to rejuvenate the area through the launch of numerous digital initiatives designed to appeal to younger tourists and enhance their experience of the French capital. IRM identified Snapchat as the ideal social media channel to create an authentic and engaging experience for a younger audience.
Snapchat also provides the perfect test platform with an affordable and highly targeted media spend and strong feedback data to analyse and inform future strategies. This first stage will see the launch of five Snapchat audience filters across the Paris region for Paris Fashion Week.
"We chose Paris Fashion Week for the launch because Snapchat is ideal for sharing images and video – more than 10 billion videos are viewed on the channel daily and 65% of users upload imagery," explained Bozzetto. "This means we'll be encouraging Snapchat users both on the ground, nationally and internationally to share the fun, style and creativity of Paris during one of its most famous events, with the city benefitting from the authenticity and 'word-of-mouth' value that social media brings."
In 2018, Paris Fashion Week runs from 27 February to 6 March.
Source: IRM