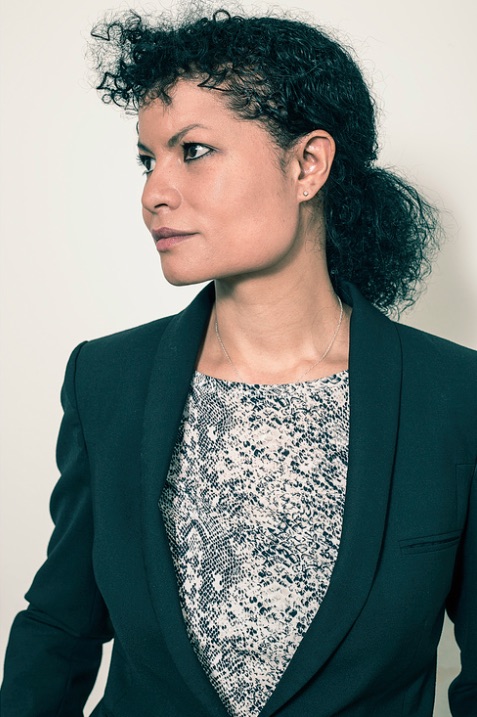 Brand design agency PB Creative has announced the appointment of Velda Croot as New Business Director to further boost its senior team and drive growth.  The appointment comes on the back of the appointment of Anna Amos as Client Services Director and Lloyd Moffat as Creative Director.
Founded in 2010, PB Creative was named 4th in the packaging sector of Design Week's Top 100 design consultancies earlier this year. The agency's international portfolio includes Carex, AXE, Toni & Guy, Dove and TRESemmé.
Velda has held a number of client services and business development roles at agencies including Attik, Brandhouse and Chime Communications. Most recently she has spent time at Anthem and JDO where she was responsible for the marketing of the agencies as well as introducing a number of new high-profile clients across categories.
PB Co-director, Pete Hayes commented: "The creation of a New Business Director role represents an important milestone for PB Creative and Velda joins us at a key point in our journey. Her appointment demonstrates our commitment to move the business forward and she will be fundamental in delivering our ambitious growth strategy with new clients and in new categories. We've seen what Velda has been able to achieve in her previous roles and we're really excited that she's joining the PB team."
Croot added: "I'm thrilled to be joining PB. Their deep understanding of brands and seamless combination of graphics and structure is market leading and I really admire the long-lasting client relationships the team has developed over time. What's more, they're a great group of guys going places and it feels like a perfect match!"
Source: PB Creative