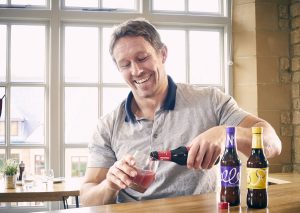 Pearlfisher London works with international rugby icon Jonny Wilkinson CBE, to bring to life new brand – N°1 Kombucha.
After a spectacular career performing at top level performance, Jonny Wilkinson's focus is now on overall wellbeing in mind and body, and he is an advocate of the benefits of living foods to help achieve this. Linked to numerous health benefits, and full of live cultures, N°1 Kombucha is a sparkling, fermented drink that naturally nurtures and enriches from the core.
Pearlfisher was tasked with building a powerful new brand that brings a fresh perspective to healthy living, starting with a high quality kombucha – with the potential to extend beyond – but always with a meaningful connection to Jonny.
Talking through the strategic approach, Yael Alaton, Chief Strategy Officer, said, "This project was all about bringing the benefits of living foods to everyone on an everyday level. Jonny's universal appeal was essential to positioning the brand as an iconic leader in Kombucha – a category that is currently fragmented and relatively unknown but growing fast. The iconic idea at the heart of the brand is about celebrating life and encouraging consumers to embrace a healthy lifestyle."
Pearlfisher Senior Designer, Jess Phillips explained, "The logo mark, displayed on the bottleneck, is purposely simple and bold. Abstract, free-flowing lines, painted by Jonny himself, are perfectly imperfect to imbue a sense of living energy and are set against a vibrant colour palette that indicates each flavour variant. Threaded through the hand-painted lines is a straight and consistent line – the flavour line – representing the taste and nutritional benefits of drinking N°1 Kombucha."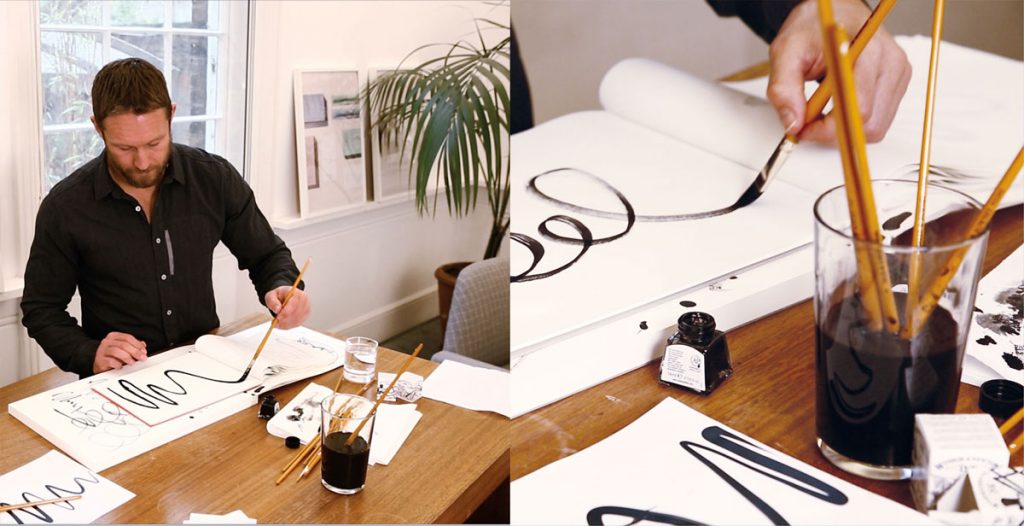 Adding to this, Jonny Wilkinson, said, "Being part of the design process has allowed me to express the depth of my passion for N°1 Kombucha and to share what it is setting out to achieve through its visual communication. The finished design captures my own energy and the active nature of the product and its life affirming benefits. It is a powerful and very symbolic way of challenging both this category – and the wellness category overall."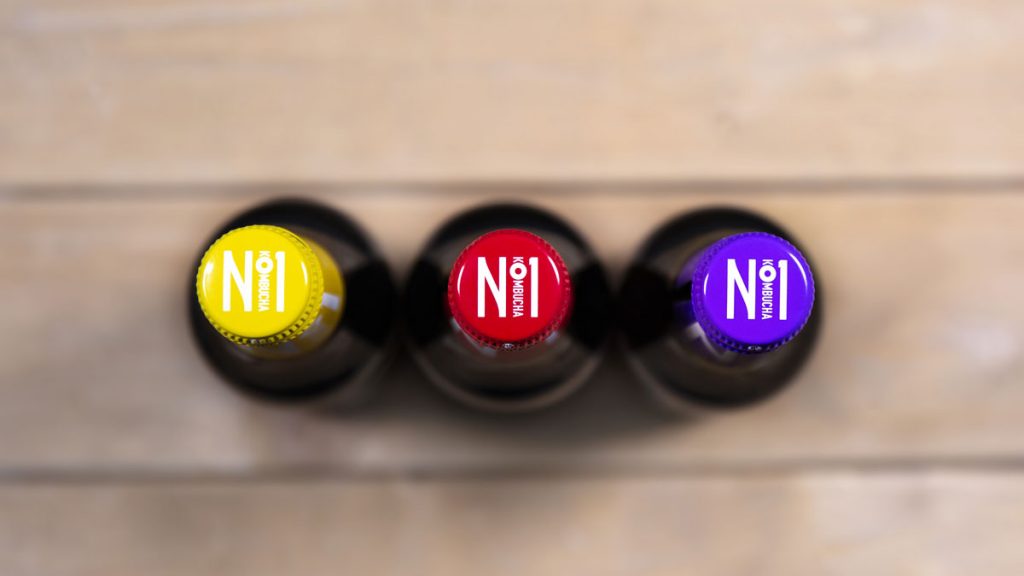 N°1 Kombucha, will launch in three flavours: Ginger & Turmeric, Raspberry, Pomegranate & Hibiscus and Passion Fruit & Goji berry throughout Sainsbury's stores nationwide from 23rd May, with a RRP of £1.95.
Source: Pearlfisher