Firetree Chocolate, the startup chocolate brand, has launched its product range of vegan-friendly volcanic chocolate. Leagas Delaney worked collaboratively with the founders of Firetree to develop every element of the brand from the inception. They are also an investor and current shareholder in the business.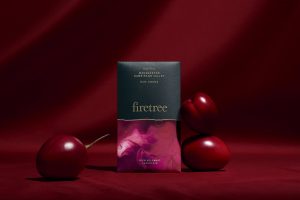 The start-up Firetree received investment of almost £1m from The Foresight Group in February 2019 and launched as part of Taste of London from 19-23 June, while the official launch event will follow in September. One of the most important F&B events in the world, Taste of London is a major five-day food festival which showcases the capital's top restaurants, alongside talks, masterclasses and demonstrations from world-class chefs, tastings, live music and cocktail bars.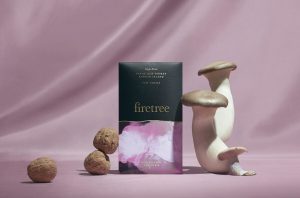 The brand, product identity and market development for Firetree Chocolate was created in partnership with global creative agency Leagas Delaney, and aims to differentiate the premium, single-estate chocolate brand in a cluttered market. Leagas Delaney has also been tasked with building an ecommerce presence and platforms for both its B2B and B2C brands.
Leagas Delaney shaped the identity of the Firetree brand by leveraging its core USP: the unique taste notes of Firetree chocolate are influenced by the unusual origin of Firetree's cocoa beans. They are harvested from remote volcanic islands. The agency therefore created a new sub-category – volcanic chocolate, and designed a brand story around this differentiating and unique factor.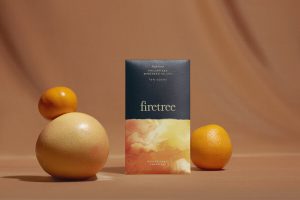 Leagas Delaney commissioned renowned artist Andreas Fischer to create the packaging artwork, based on volcanic imagery and the taste notes of the chocolate. Each variant has its own unique flavour profile and Leagas Delaney brought these to life with colour. Fischer was then briefed on each taste note and corresponding colour in order to create unique artwork for each variation.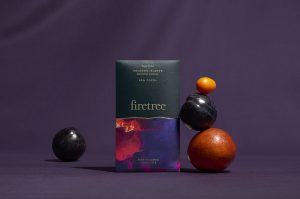 The scope of work included the brand positioning and narrative, logo creation, commissioned artworks and videos, packaging of seven different chocolate variants, photography and the eCommerce site. The packaging was produced by Nirvana, a creative production house, while the eCommerce site was created in partnership with Crew Studios, a digital production agency.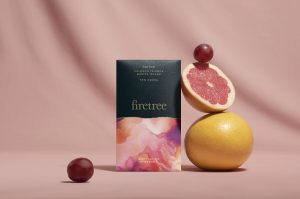 Martin Frost, Non-Executive Chairman at Firetree Chocolate, said: "There is currently no hero brand in the super premium chocolate sector, and our aim is to fill that role with an outstanding product and brand. We chose Leagas Delaney based on their expertise in the premium sector and branding, as well as their innovative approach to driving sales and awareness through use of the scarcity model combined with an eCommerce focus. We're expecting that the discerning consumers we target will identify with our new brand and are excited to hit the market running."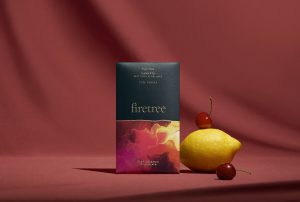 Fergus Hay, CEO of Leagas Delaney, commented: "Firetree had identified a clear gap in the market for a disruptive premium chocolate brand, and Leagas Delaney has developed a route to market that gives an unfair competitive advantage. The brand truly communicates the strength of the product, and we are so convinced by and invested in its growth that we are shareholders in the business."
Source: Leagas Delaney