'Power has come a long way', a digital film from BMW starring Aurora Straus with an all-women crew helmed by Director Rachel McDonald with Director of Photography Rachel Morrison – the cinematographer on the Oscar-winning Black Panther- launched on International Women's Day.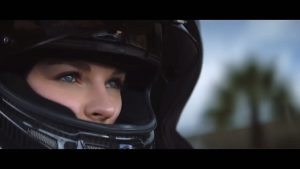 The spot from Serviceplan New York tells the story of Aurora Straus, a 20-year-old professional race car driver, Harvard freshman and founder of 'Girls With Drive'.
The film marks the launch of Aurora Straus's 'Girls With Drive' website.  
BMW is a proud supporter of Straus, who currently races in the 2019 Pirelli World Challenge season in a BMW M4 GT4. The new video covers Aurora's initial deferral of Harvard in order to compete in motorsports.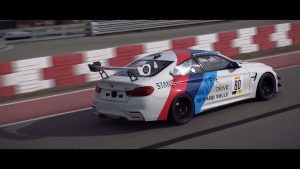 Straus started 'Girls With Drive', a non-profit focused on helping girls and young women get involved in male-dominated industries (particularly politics, business, and STEM, which includes the automotive industry).
Her main focus is a mentorship program that connects successful professional women with young women and girls who are interested in the business side of the automotive world.
In addition to the mentorship program, she is developing a 'school tour' and an internship program.
Source: Serviceplan