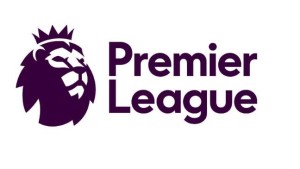 The Premier League has appointed Rainey Kelly Campbell Roalfe/Y&R (RKCR/Y&R) as its first advertising agency.
RKCR/Y&R won the pitch after going up against Adam & Eve/DDB in the final round. M&C Saatchi took part at an earlier stage in the process, which was handled by Robin Consulting.
The WPP agency will begin working on the advertising, digital and social media account immediately.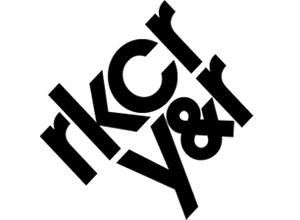 For the first time since its inaugural 1992-93 season, the Premier League will operate without a corporate sponsor from the end of the current campaign. The football competition revealed a new corporate brand identity earlier February 2016, which it hopes to build into an internationally recognised brand similar to the NFL or NBA.
Barclays, which has been the sponsor since 2004, did not renew its deal for the upcoming season and the Premier League failed to find a replacement after reportedly asking for £60 million a year.
A spokesman for the Premier League said: "We aren't in a position to provide an update as the process is on-going and not yet complete."
RKCR/Y&R would not comment.