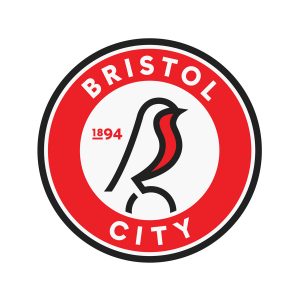 The robin has made its long-awaited, permanent return as Bristol City has unveiled its brand new crest to support the next chapter of its proud history.
The robin, which was designed by brand and marketing agency, Mr B & Friends, will appear on the home and away kits of City and City Women next season, as well as training and leisurewear.
Supporters will also see the inclusion of 1894 on the crest as the club celebrates 125 years since its original formation as Bristol South End.
City Vice-Chairman Jon Lansdown said: "The robin has long been a symbol of Bristol City and has historically been part of our history through imagery, words and song. It is important that the club has an instantly recognisable crest that reflects the club and we want to fully own this symbolic part of our identity. The Robin was first used on our kit as far back as 1949 and has been used on the white away shirt which has been incredibly popular with supporters. From now on it will appear on all our kit and be a fundamental part of our identity."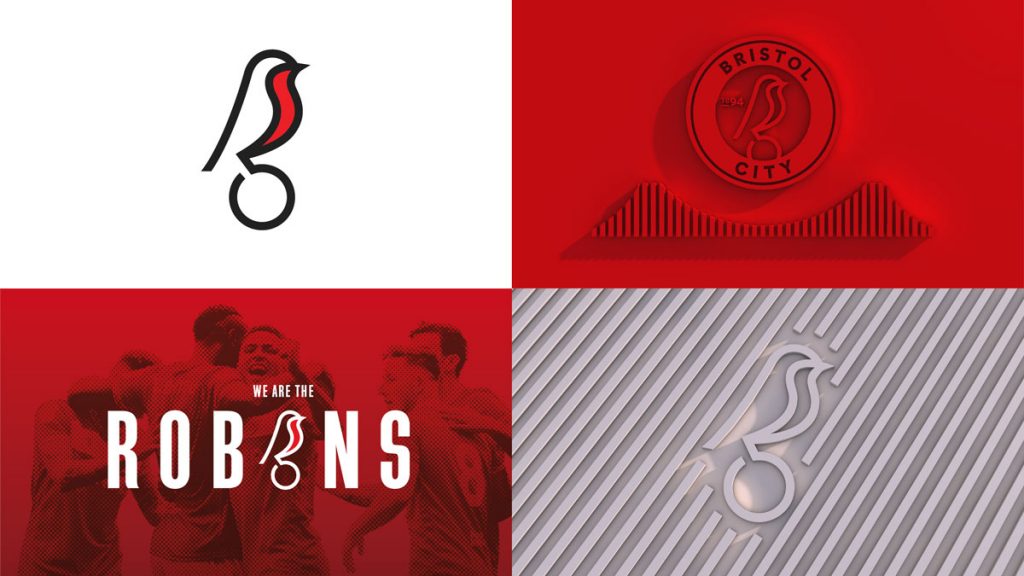 Bristol City Chief Executive Officer Mark Ashton said: "I am sure that supporters will be delighted with what we have achieved with the crest. It is bold, creative and symbolises what this club is all about. The return of the robin is something I know fans have wanted for a long time. We saw it return on this season's away kit and now it is back for good. The updated crest takes Bristol City and Bristol City Women into a new era together and I can't wait for what the next chapter will bring."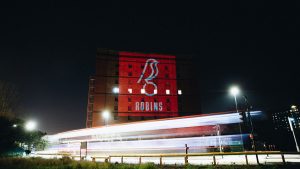 The new crest follows a consultation process that saw more than 3,350 responses received in a survey as well as a focus group which represented a cross-section of supporters. Having explored a variety of creative options and styles, the final concept of a simple, graphic robin sat atop a football was chosen. Designed to be proud and iconic, the new crest brings a renewed sense of identity to the club.
Mr B & Friends Strategy and Planning Director Adam Partridge said: "We're delighted to be continuing our relationship with Bristol Sport on this brand work. In many ways this project was about bringing back the club's true identity and giving both the club and the fans something that's unmistakably theirs. There is a real positive buzz around the Football Club and Bristol Sport as a whole, and we wanted the new club crest to help reflect that ambition and determination."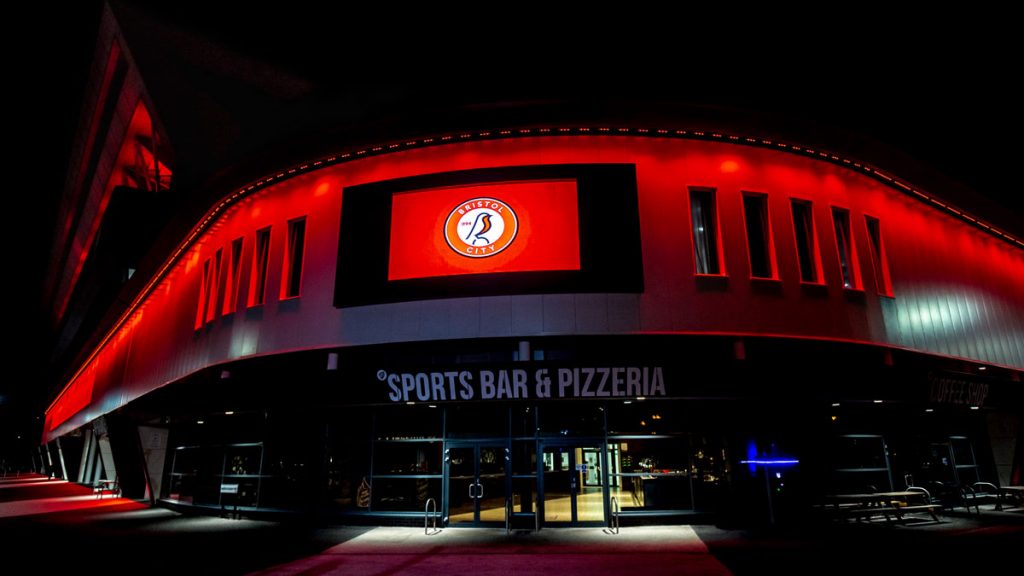 The robin will become more prominent around Ashton Gate throughout the summer with the final changeover across all club assets to be ahead of the 2019/20 season.
Source: Mr B & Friends