999 Cold Remedy is the top selling cold and flu medicine in China. Its classic "999" green and white box is one of the essential items in every Chinese household.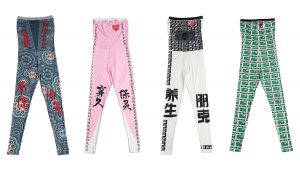 The brand's look and feel had remained the same since it was first launched in 1991. 999 wanted to rejuvenate its brand image and to attract a younger generation to the product, while communicating 999's core value "Feeling Warm, from Heart to Heart."
In China people wear old-fashioned leggings during winter in order to keep the body warm and prevent colds. These leggings tend to be as outdated style-wise as the image of 999 Cold & Flu brand. Young people refused to wear these leggings, which made them more prone to catching a cold.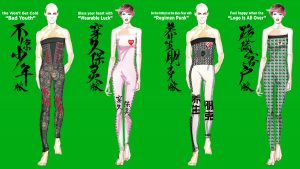 So Serviceplan China reimagined winter leggings for a young generation, with tongue-in-cheek styles such as the; 'Won't Get Cold Youth' which looks cold but is secretly warm inside; 'Wearable Luck' leggings which will make your wishes come true, 'Regimen Punk' that turn you into the hottest dancer at the club; and 'Client's Logo Bigger Version', an ironic dig at the youthful obsession with wearing your designer's logo as big as possible on your clothes.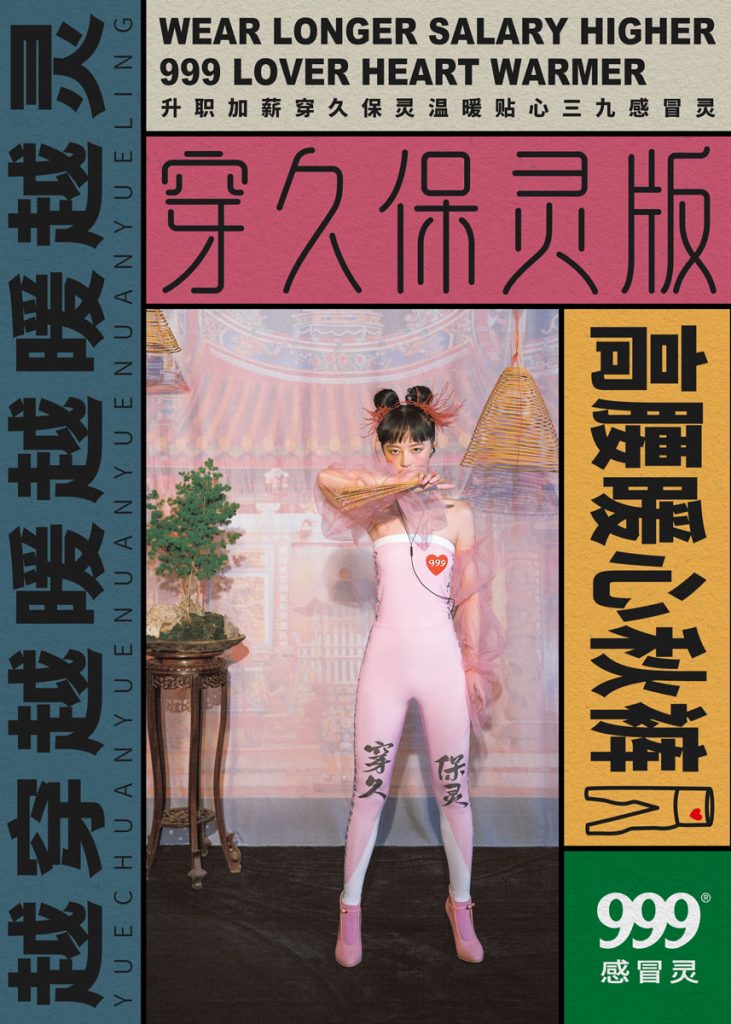 A series of retro posters designed by Danni Wang and Er Suo, Art Directors at Serviceplan Beijing, became a social media sensation, and the campaign became the hottest search on Wechat and Adquan, a leading online media and industry interactive information service platform for the Chinese advertising industry, and a trending hashtag and topic on the search engine Baidu and Weibo, the Chinese Twitter equivalent. 
It also reached the No. 2 spot on Weibo's hot search and stayed there for 2 hours: usually the top 3 spots are taken by celebrity gossip. A video of the campaign had more than 21.5 millions views with a 130 million trending hashtag and 15,000 interactions.
More than 10 Government-owned media outlets shared the campaign. There was a 790% of increase on WeChat search on the day of launch, and a 560% increase of views on 999's official WeChat feed.
Serviceplan Greater China Chief Creative Officer Chong Kin said: "The great thing is that more than 430 million impressions of the 999 Cold Remedy campaign have been generated through social media and mobile apps."
Source: Serviceplan Group