ICEE, a leading carbonated slush brand in the USA, is celebrating its UK launch with a humorous animated campaign created by Quiet Storm. The brand was founded in the 1950's and was the world's first carbonated slush.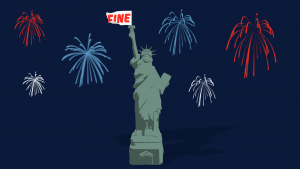 The agency, which was appointed by Nichols plc. after its work on the Vimto brand contributed to a £10m increase in value in 2018, has created two 30-second animated commercials that will run in cinemas and also online.
The campaign focuses on ICEE's American heritage with two fast-paced executions using bright and bold animations to bring to life "the yumageddon kaboom of taste" delivered by the drink. The campaign also features the all American voice-over of Andrew Anthony, the well-known voice of EA Sports.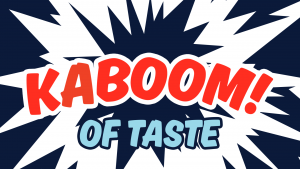 Peter Robinson, Brand Manager at ICEE said: "Launching ICEE has been an exciting opportunity for Nichols. We worked closely with Quiet Storm to create a campaign that really stands out, bringing to life it's American heritage and cementing the brand in the cinema experience."
Jon Howard, Planning Director at Quiet Storm said: "We were challenged with launching a brand that was the largest of its kind in the USA, but almost completely unknown to UK audiences. We, therefore, centred on ICEE's heritage and created an all American, larger-than-life, campaign that dramatizes the taste hit that ICEE delivers."
Source: Quiet Storm