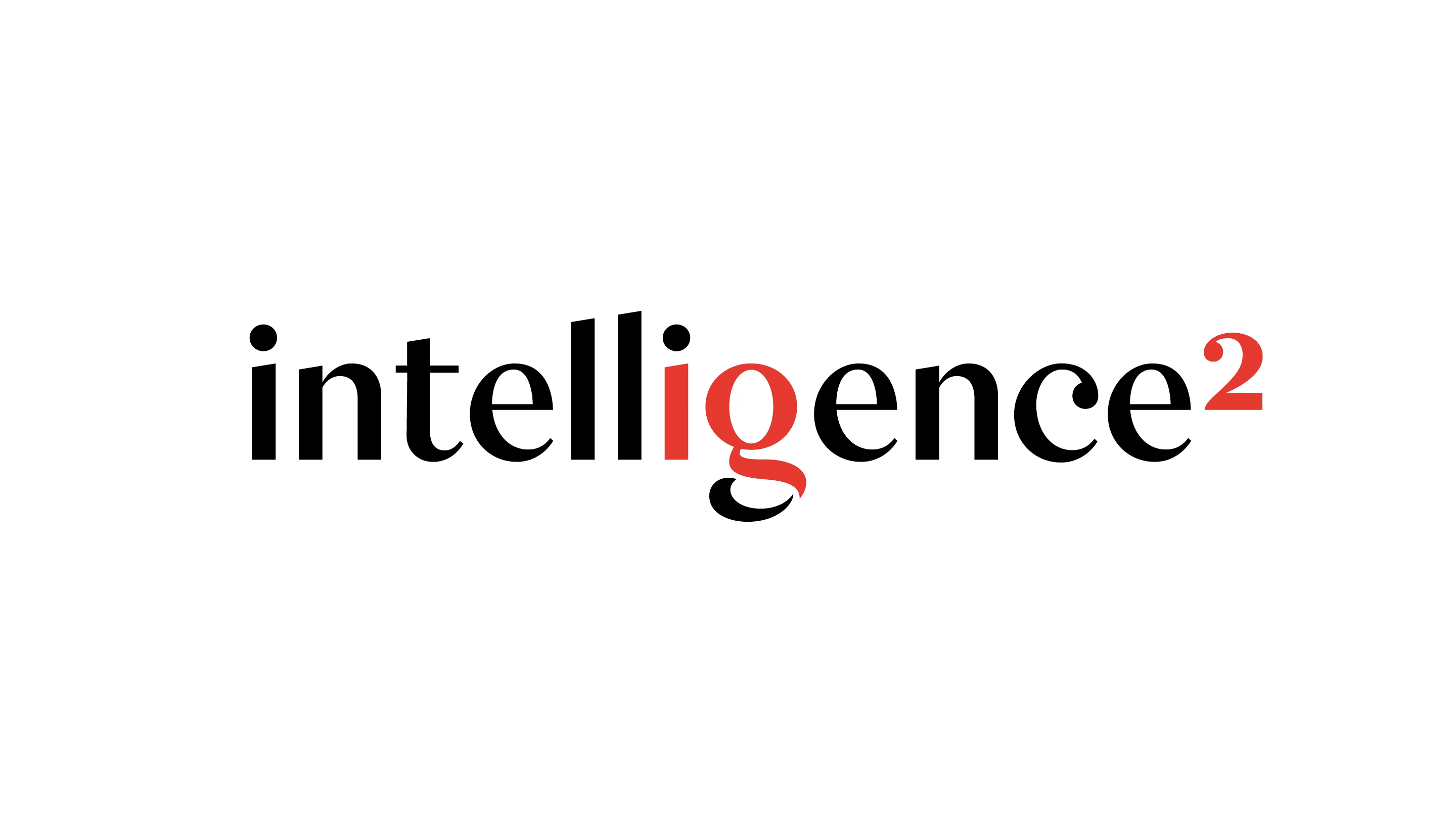 In the company of some of the world's sharpest minds, Intelligence Squared encourages and inspires new thinking across politics, technology, science and arts – through live events and online content.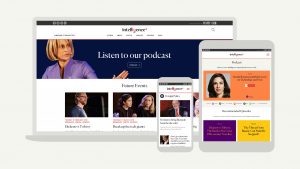 With a growing reputation in the corridors of power, the brand needed an overhaul of identity and digital presence to help move its businesses forward.
Studio Output's challenge was to create a premier forum for debate, peppered with progressive and provocative content, that could transition the brand from a host of live events to the facilitator of world-shaping conversations.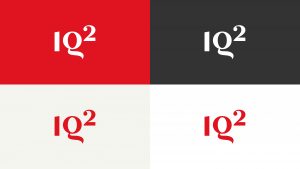 Output's work started by developing a dynamic user experience and content strategy that made navigation of the new site more intuitive and allowed it to host multiple forms of content – from written articles to videos, podcasts and curated lists. The new system means the brand can facilitate a patchwork of opinion from multiple debates across a variety of topics.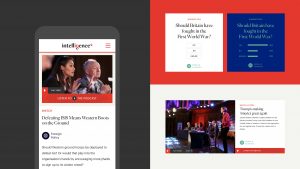 Alongside compelling content, the site needed to function more effectively as a sales channel. Output designed the UX to make the process of buying event tickets simple and seamless – giving the brand the best possible chance of conversion.
To complement the intelligent content, Output evolved the existing word mark and brand identity to create a new, elegant design language. Inspired by high-end editorial design, a smart yet classic typeface and a bold but balanced colour system were introduced to inject gravitas and authority into the brand.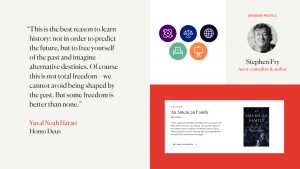 To bring audiences closer to the action, a more considered photography style has also been added, featuring contributor's expressions and highlighting subtle details that would normally only be noticed up-close.
The result is a new, powerful digital presence for the Intelligence Squared brand – made possible by the adapted identity that will ensure cut-through and coherence across every channel.
Source: Studio Output