The House of St Barnabas has launched 'Lost and Foundry'. Developed by M&C Saatchi London and Fontsmith, the campaign sees the crumbling typefaces of Soho recovered to be sold online as a collection of fonts, to fund its vital work with London's homeless.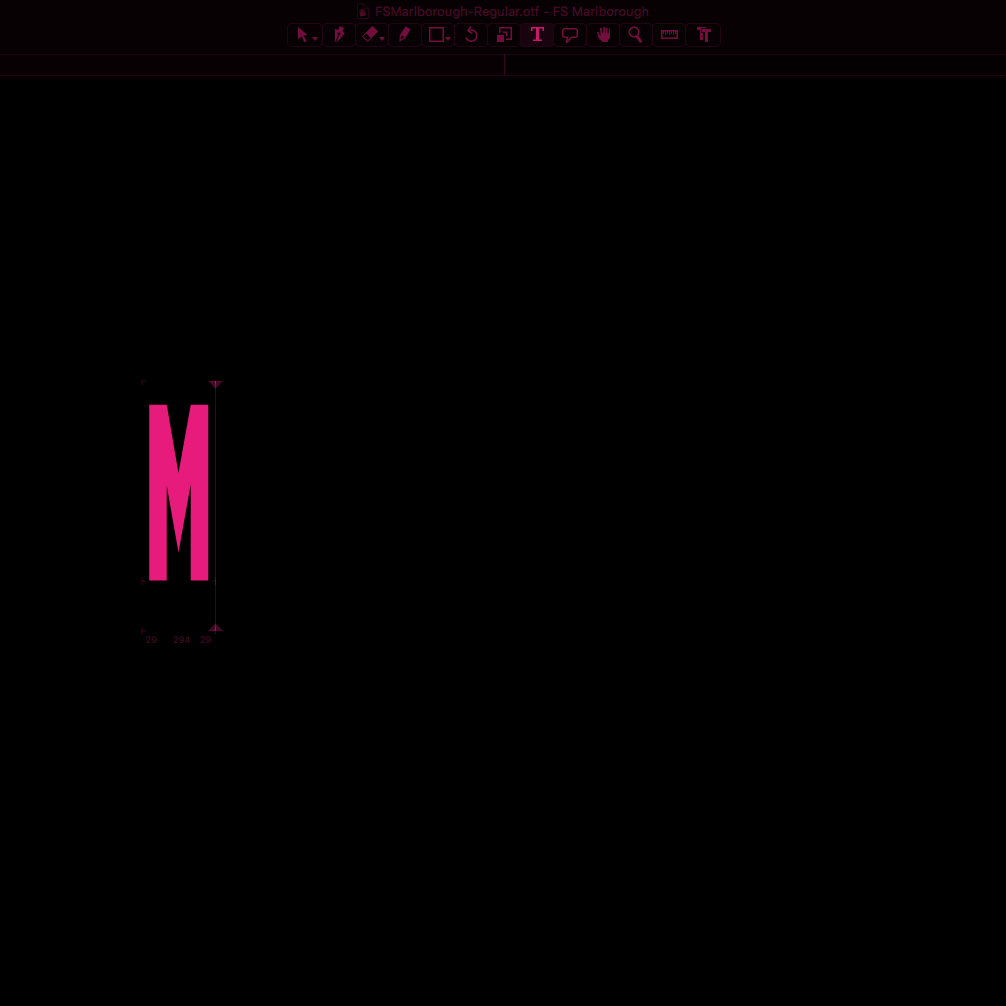 The House of St Barnabas is a social enterprise that aims to break the cycle of homelessness through its Employment Academy, a programme that works with people who have been affected by homelessness and supports them into lasting work. It does this by operating as a member's club, with all profits from the club going to the Employment Academy.
For this campaign M&C Saatchi London and Fontsmith have developed seven web fonts from crumbling signs around Soho, with each named according to the specific content or location relevant to them, such as Berwick, Cattle & Son and Marlborough.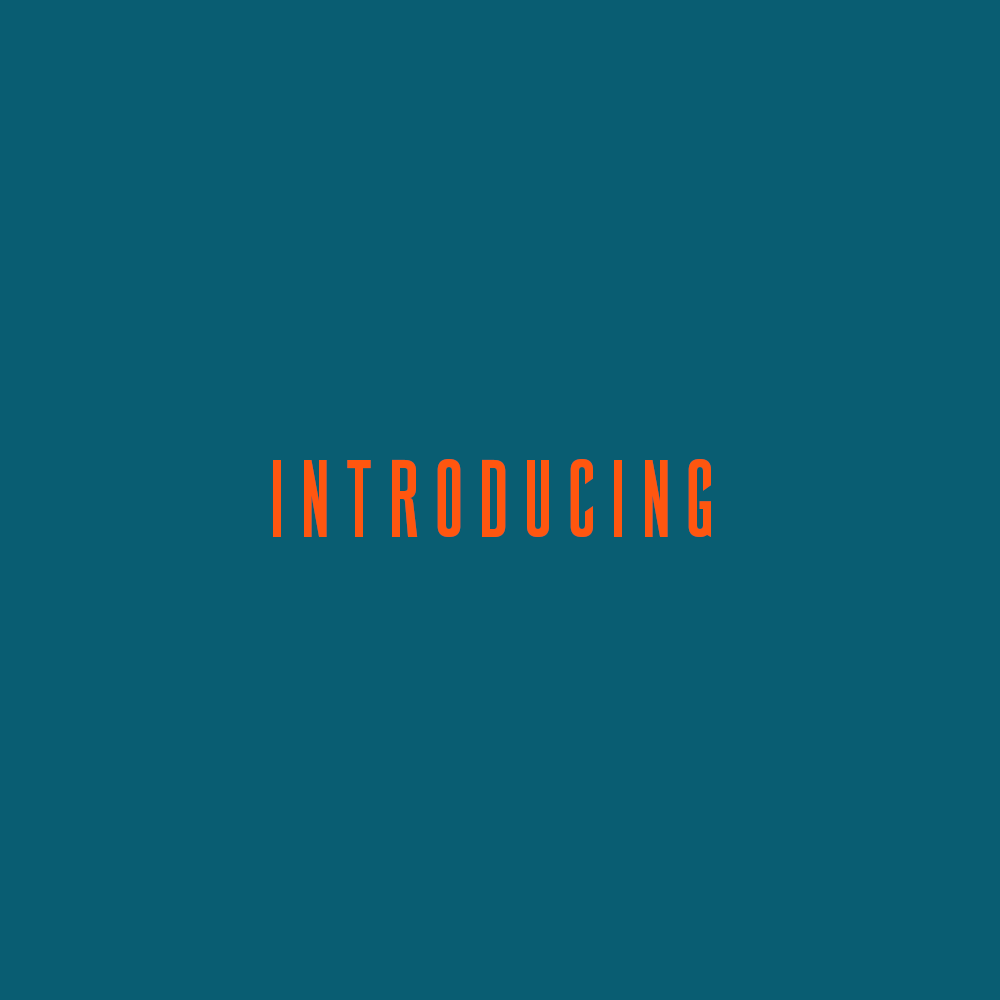 To develop the fonts M&C Saatchi London collected images of this forgotten lettering in Soho, with seven selected to be hand drawn and turned into a fully functioning font by Fontsmith. This involved adapting and extending the missing characters to make useful and crafted designs out of them, with it taking 3 months to digitise and design a workable series of fonts.
The fonts are available for purchase via the Fontsmith online shop, with all proceeds to be donated to The House of St Barnabas. Full product round‐up below.
The fonts have inspired seven original artworks from seven UK-based artists and designers famed for their use of typography. The works will be available to buy from the House of St Barnabas at the font launch event, on Tuesday 10th July. Each artist has used a different font from the collection.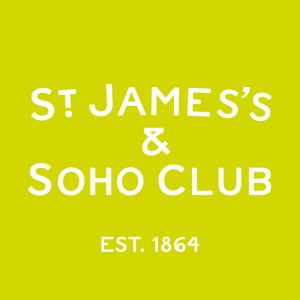 The artists contributing are Morag Myerscough, Anthony Burrill, Steven Wilson, Dangerous Minds, Smile, Supermundane and I love dust. Funds raised from the sale of artwork are being donated to the House.
Sandra Schembri, Chief Encouragement Officer at The House of St. Barnabas, said, "The House of St Barnabas has existed in one form or another since 1846. That's quite a legacy to build on. We've been operating as a social business and charity since 2013, and are proud of our innovative model which helps to support people affected by homelessness back into lasting work. But, for us to keep supporting people in this way, we need to keep innovating too. Lost & Foundry is the culmination of a unique partnership between the House, M&C Saatchi and Fontsmith which taps into Soho's history, creativity and originality to help us raise vital funds and support more people back into paid work."
Justin Tindall, Chief Creative Officer at M&C Saatchi, said; "The House of St Barnabas plays a critical role in helping the homeless find work. Whether we like it or not, small charities need to continually innovate to raise enough funds to do their work. The House of St Barnabas is no different. When you buy the Lost & Foundry Soho collection you will not only get seven fantastic typefaces that will inject Soho into anything you create, you will also be supporting an organisation that is making a real difference to people who are rebuilding their lives."
Jason Smith, Founder and Creative Director, Fontsmith, said: "I once heard a radio DJ saying to look up when you walk around London. That's exactly what we did for this project. In Soho you see this mix of architecture and lettering, plaques, neon, and an abundance of weathered signs. We've restored these with the aim of raising awareness of the House, and with the hope that the creative community of Soho and beyond purchases the fonts with this worthwhile charity in mind."
Source: M&C Saatchi London