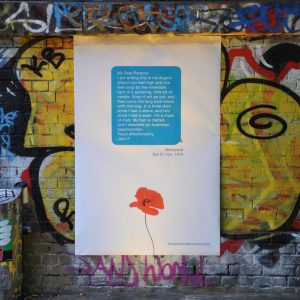 On Armistice Day, Truant wanted to connect young people with the realities of war by reimagining original letters from the trenches as text messages.
Real diary entries from soldiers that fought in the trenches in the First World War were turned into SMS messages for the Texts from the Trenches project.
These will be displayed on digital billboards in 24 universities across the country, including Oxford and Cambridge universities, reaching 2.5 million students over the next two weeks.
Some examples of the messages that will be displayed are:
"Dear Arthur, We have been under fire for three months now. I don't think the troops in France get it quite as bad. Then again, the only comforts we have are sent from home as the country here is quite barren, and we cannot buy anything in the shops. I would give a quid for a pint of beer down the club. Yours very sincerely, Harold."

"Dear Father, They have been teaching us bayonet fighting today and I can tell you it makes your arms ache. I think with this hard training they will either make a man of me or kill me. From your loving son, Ted."

"My dearest Emily, Just a few lines dear to tell you I am still in the land of the living and keeping well, trusting you are the same my dear. We are having very nice weather at present dear and I hope it continues. Fondest love and kisses from your loving sweetheart, Will."
Truant is also working to display the text messages across the streets of London in the coming weeks, to broaden their reach even further. It comes after a new survey found a third of people aged 18 to 24 said they were reluctant to wear a poppy, with some saying it "glorifies war".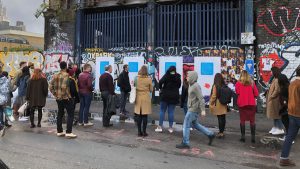 Truant, commented: "One hundred years since the end of the First World War, it's not surprising so many young people feel a little disconnected from what happened. One of the junior team members at our agency suggested this campaign as a way to try and raise awareness of the sacrifices made in past wars amongst young people, whatever their stance on war happens to be. We are the last generation to hear first-hand what these soldiers went through and we don't want these stories to die. So, we see this as a modern memorial to those who lost their lives in war."
In addition to the displays in universities, new messages will be posted daily throughout the month across social channels.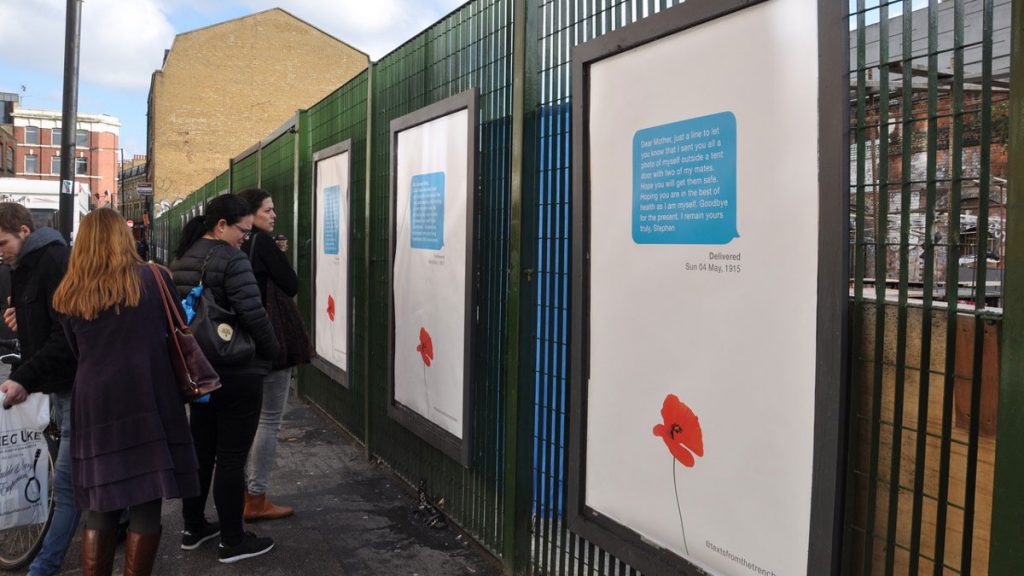 Source: Truant