Yes, men manscape. On a regular basis. Almost everywhere. But why take the risk of a razor cut, making a mess or even burning pain when you can choose the effortless option for perfectly smooth skin?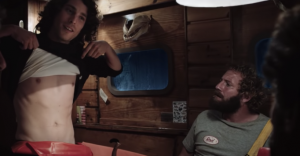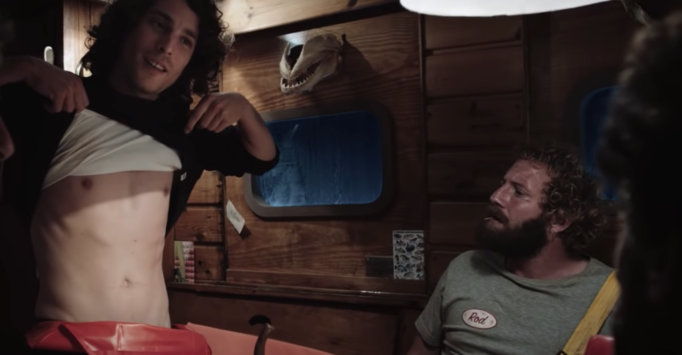 With Veet Men, manscaping is a no-pain proposition, a better option for boosting confidence.
To promote the pain free, effortless Veet way, BETC brings out a new film for the brand. In "Fishermen", the smoothest man is the toughest man. To be extra helpful for those who are intrigued to try the Veet cream, the film even includes a demo in the end.
The campaign was directed by Greg Bray through Stink, with a premium cinematographic approach, and a bit of pop culture, the BETC way of disrupting a very traditional category.
Source: BETC