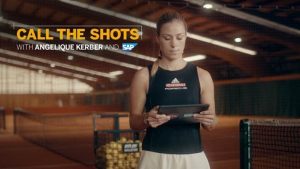 SAP has unveiled "Call the Shots," an interactive, online game that puts fans in the shoes of Wimbledon Champion Angelique Kerber the day before a big match.
Central to the experience, which has been created by Momentum Worldwide, fans can use SAP Tennis Analytics to get Kerber match-ready, by leveraging data and insights to make decisions that will help – or potentially hurt – her success on the court the next day.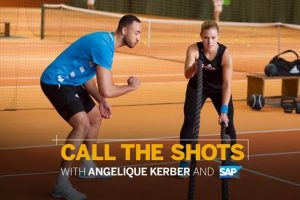 From helping Angie pick the most nutritious breakfast, to selecting her training intensity levels and even how she spends the evening before the match, fans can use data to navigate the decision-making and ultimately, will be scored on their ability to get her match-ready.
A long-time partner to the WTA, SAP is enhancing the role that data plays in tennis through SAP Tennis Analytics, technology that provides WTA players and coaches access to real-time performance data during live match play.
Source: Momentum Worldwide