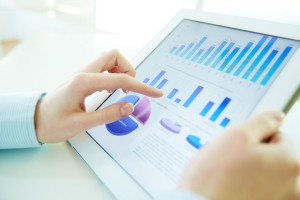 Mobile internet advertising is set to become the third-largest advertising medium behind television and desktop internet, overtaking newspapers in 2016.
A Zenith Optimedia study claims mobile advertising will overshadow newspapers as early as next year, becoming the "driving force behind the growth of the entire advertising market".
Mobile will account for 12.4 per cent of the market next year. In 2016 during it will grow by over a third (38 per cent) mustering a valuation of $71bn. Meanwhile newspapers will contribute 11.9 per cent, shrinking by four per cent to $68bn.
Steve King, ZenithOptimedia's worldwide chief executive, said: "Mobile technology is rapidly transforming the way consumers across the world live their lives, and is disrupting business models across all industries.
"We are now witnessing the fastest transition of ad budgets in history as marketers and agencies scramble to catch up with consumers' embrace of the mobile way of life."
Set out in the report was also the rise of desktop. It will overtake TV in 2018 after tipping the balance of 2017's predicted 34 per cent / 35.9 per cent market share.
Inevitably, the internet remains the most attractive medium for advertisers though spend in the channel is slowing as it becomes more widely used. Spend rocked 20 per cent in 2014, while the report predicted a further 15 per cent between 2014 and 2017. Display, buoyed by the advent of automated advertising via programmatic, is the fastest growing internet sub-category (up 18 per cent), spread across traditional display, online video and social media. Traditional display (banners) is set to climb 10 per cent a year between 2014 and 2014, according to the report, compared to a 28 per cent per cent jump in online video and 28 per cent for social media.
Paid search is another area tipped to pull in more online spend from advertisers. It's tipped to grow 13 per cent a year to 2017, spurred by better ad formats sharper localisation of search results, and mobile ad improvements like click‐to‐ call and geo‐targeting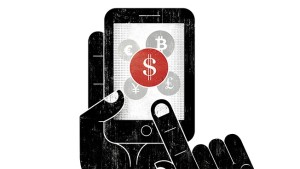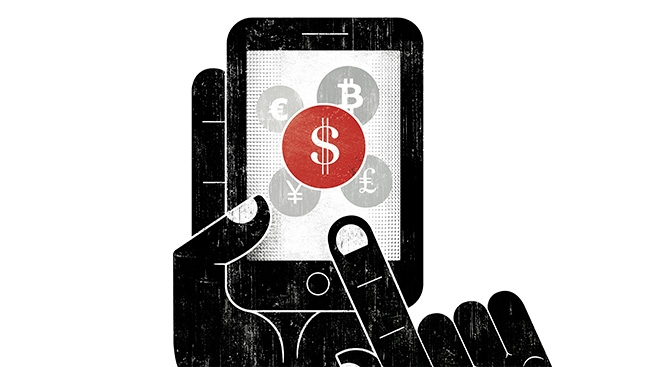 Mobile is behind much of the growth across the online advertising spectrum. Global mobile spend hit $29.8bn last year, which was 22.2 per cent of all internet spend and 5.7 per cent of the total advertising outay. By 2017 ZenithOptimedia forecasts this total to more than double to $89.5bn to account for 44 per cent of all internet send and 15 per cent of total ad spend worldwide. This means that mobile will leapfrog radio, magazines, outdoor and newspapers to become the world's third‐largest medium by the end of our forecast period, claimed the report.
Television still remains by some distance the dominant advertising medium, pulling in 39 per cent of spend in 2014. While some brands are shifting more of the TV budgets into the virtual space, they still regard it as key for extending reach and driving brand awareness and sponsorships. It's tipped to grow by around 2 per cent through to 2017, a clear reflection of how its place within the media mix is slowly shifting.
Elsewhere, the rankings of the world's ten largest ad markets remains stable with the US ($176.2m in 2014) well ahead of its closest rival China ($68.4m in 2014). The only change expected between 2014 and 2017 is for the UK to overtake Germany to take fourth place in 2015.