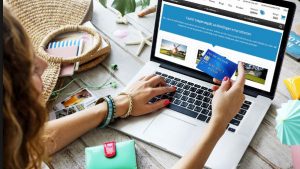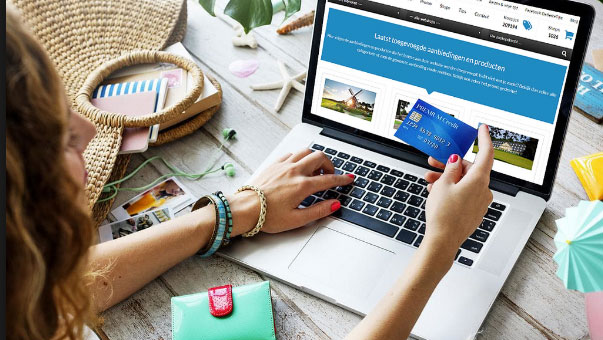 More than a third of retailers have damaged their profit margins due to errors and inaccuracies in product pricing, according to new research.
The findings were published in a report by pricing and automation specialist, Omnia Retail, which questioned 150 retail businesses on the scope and efficacy of their pricing strategies.
The study, Retail Pricing Wars, found that 36% of business have jeopardised margins in the past due to pricing decisions significantly missing the mark. Just 34% of businesses said they feel confident that their pricing levels are always accurate.
A fifth (19%) of those surveyed also confessed that the previous implementation of an incorrect pricing strategy has not only led to lost revenues, but negatively impacted their entire business.
Many brands – in a bid to remain competitive ahead of the seasonal sales period – attempt to stand out by simply offering the lowest prices. However, this ruthless competitor undercutting could be costing millions in lost margins.
More than a fifth (22%) said that competitor price undercutting is a key strategy for their business, with a further 15% of retailers saying that they are usually the first to cut prices ahead of their competitors. However, more than a quarter (27%) said they have had to lose out on margins due to price cutting in the past. 
"Price is a key factor in consumer purchasing decisions. However, many brands have taken this too far; price-cutting to the extreme and becoming embroiled in a damaging "race to the bottom." This not only damages margins but can have a detrimental effect on reputation, as constant discounting could cheapen a brand or cause consumers to question the quality of product on offer.Price cutting was thrown into particularly sharp focus by John Lewis's recent announcement of a 99% profit slump, which the brand largely blamed on its ambitious "never knowingly undersold" pledge," said Sander Roose, CEO of Omnia Retail.
"As we head into the busiest shopping period of the year, organisations must find the balance between being undercut by competitors and a strategy whereby constant price-cutting destroys profits. Essentially, it's important to remember that staying ahead of the competition is not just about cutting prices; it's about pricing intelligently. That's why investing in agile IT infrastructure – that can gather market insights and automate decision-making on a large scale – can be so effective." 
Omnia Retail is led by founder and CEO Sander Roose. Since launching in 2013, the business has grown to service more than 100 leading retailers including Decathlon and Samsung. Omnia uses intelligent, self-learning algorithms to help retailers regain control, save time and drive profitable growth by automating optimal pricing – something which has already helped existing clients see up to 50% improvement in sales and margin growth.
Source: Omnia Retail