Actor Daniel Radcliffe is using his star power to back a moving and inspiring online appeal to raise money for children with a terminal condition this Christmas.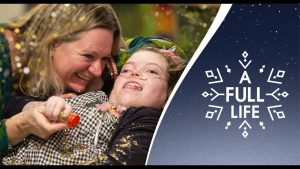 Radcliffe, 29, who is a vice president of Demelza Hospice Care for Children, has narrated a two-minute Christmas film to help raise funds for the charity. In the film, he poses the question of what it means to live a #FullLife, exploring what the familiar hashtag means for a child with a terminal condition.
Demelza's message is that a short life should be the fullest of them all. The film makes a play on other often-used social media hashtags such as #OOTD, #MeTime, #Love, #NoLimits – and of course #Xmas – and what it means for the children Demelza cares for.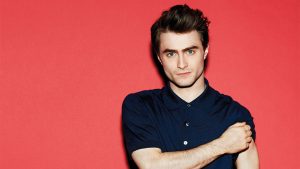 Radcliffe has been a long-time supporter and donor to Demelza, which provides special care and emotional support for babies, children and teenagers with a terminal condition and their families in Kent, South East London and East Sussex.
He has donated his time for free and the film has been made pro bono by Tunbridge Wells-based creative agency Southpaw. The music has also been provided free of charge, written by Robert Primrose from Swimming Girls.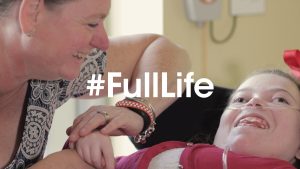 The film is set to be supported and shared across social media by a host of Demelza's celebrity supporters, including TV presenter and singer Cheryl Baker, TV and radio presenter Dave Berry, actress and TV presenter Sally Lindsay, Olympic gold medallist ice dancer Jayne Torvill OBE and British former competitive figure skater Robin Cousins.
Radcliffe said: "A short life should be the fullest of them all so please watch, share and donate to Demelza to help children with terminal conditions and their loved ones make the most of the precious time they have together."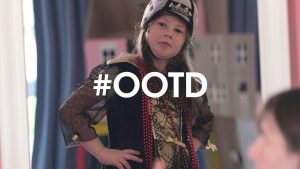 Tamsyn Clark, Director of Marketing & Fundraising, from Demelza said: "We're very grateful to our Vice President Daniel Radcliffe, the fantastic team at Southpaw and everyone else who has contributed to this magical appeal. Most importantly, we extend our gratitude to the stars of the #FullLife campaign – the children and families who appear in it. They are at the heart of everything we do here at Demelza and we're beyond grateful to everyone who donates to ensure we can be there for every family who needs us."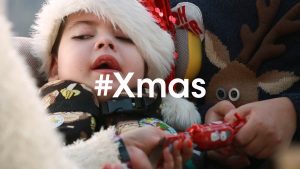 Tom Poynter, CEO, from Southpaw explained why they decided to help Demelza, saying: "We were given a wonderful opportunity to work with a remarkable charity and we just had to help them. With so many friends and families who have overcome challenges with their own child's development, it was a subject very close to our heart and a place where we can make a real difference to the charity. At its heart, we want to dispel the myths about hospices being a place where children with a terminal condition go to die – at Demelza, it's where they go to live."
Source: Southpaw