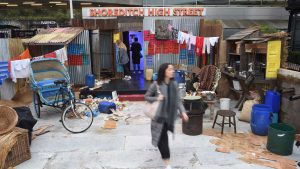 Kimberly-Clark's Andrex has teamed up with WaterAid for the Toilets Change Lives initiative, shedding light on a global crisis that is affecting billions worldwide. The initiative highlights the global sanitation crisis faced by 2.3 billion people around the world and has already transformed the lives of thousands of people by constructing new or renovating existing public toilets in Bangladesh.
This year, Andrex is revealing the harsh reality for families across the globe living without a safe, clean toilet by building a pop-up installation reminiscent of many unplanned urban settlements around the world.
The striking scene, devised by MHP Communications and produced by DRESD, will be located in London's Shoreditch Boxpark from 16th November in the lead up to World Toilet Day on Monday 19th November. Visitors to the pop-up will be able to see the shocking sanitary conditions billions of people around the world are forced to live with and read first-hand accounts from people who are suffering the effects of poor sanitation.
To highlight the initiative and generate awareness, J. Walter Thompson London and production company Jelly London have created a film that focuses on a girl named Sanjida. She and her family live in a community in Bangladesh where Andrex and WaterAid have funded the construction of new public toilets.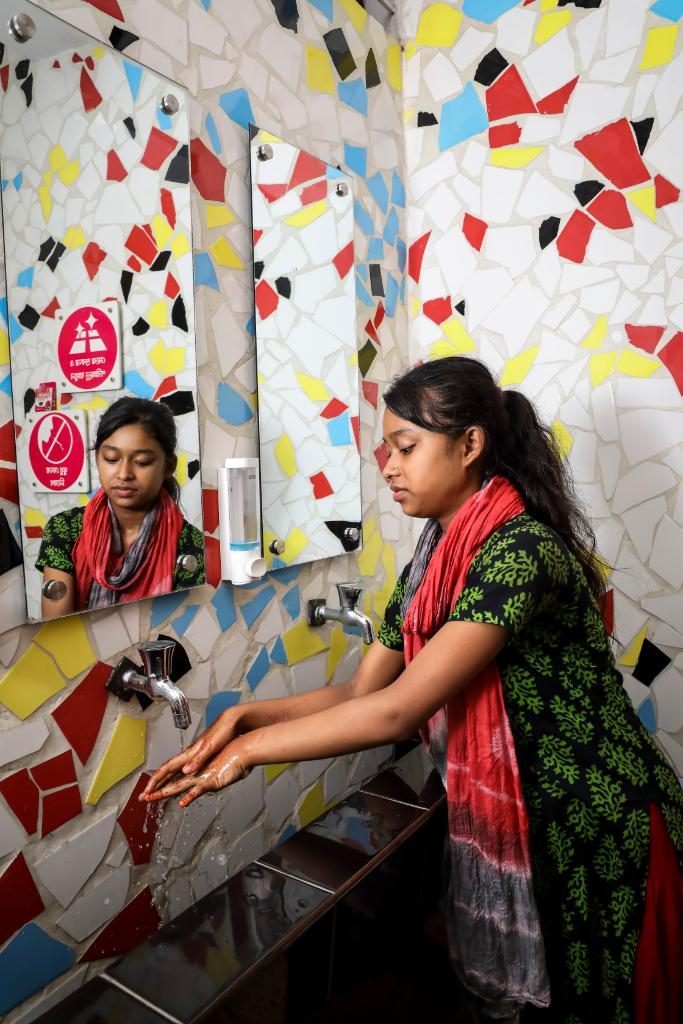 The advert, which airs from 19th November, tells Sanjida's story through hand painted illustrations, using an Andrex toilet roll as a canvas. It showcases the reality of what life was like before, and the positive impact the new toilets have had for families in communities like Sanjida's. With media bought by Mindshare, the creative will play out across TV, VOD, online and social.
Ramzy Elftesi, Andrex Senior Brand Manager, comments: "We've already achieved great progress in previous years, partnering with WaterAid to provide thousands of people with improved sanitation facilities. We're committed to improving the public health and dignity of those living in urban communities in Bangladesh, and whilst our hope this year is that the Boxpark installation will encourage people to talk about the sanitation crisis, our TV advert will bring to life the positive impact that Andrex and WaterAid are having on the lives of girls like Sanjida and their families. We hope that the advert will make viewers feel motivated and empowered to support this worthy cause."
With every special WaterAid pack of Andrex Gentle Clean purchased until 31st January 2019, families in the UK will help change the story for girls like Sanjida and their families. Through the Toilets Change Lives initiative, Andrex will donate a minimum of £480,000 to WaterAid by 2020.
Source: MHP Communications