Barnardo's launched phase two of its award-winning 'Believe in Me' campaign with a TV ad in the run up to Christmas.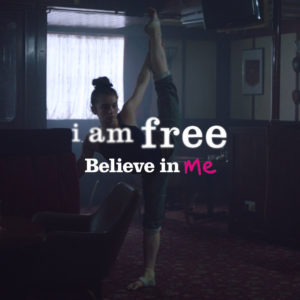 The UK's leading children's charity is running the inspirational film in the approach to the festive season to show how children need to be loved, listened to and supported and to encourage people to donate.
The original Believe in Me ad picked up the Brand Development award at the Third Sector Awards ceremony in central London in September. It was also highly commended in the Communications Agency Campaign of the Year category for its work with the FCB Inferno agency.
Barnardo's chief executive Javed Khan said: "We believe in children, whoever they are, and whatever their circumstances. The children we work with constantly amaze, inspire and reward us and our 'Believe in Me' campaign shows the world why children are so incredible. 'Believe in Me' focusses on the transformative effect that believing in children has on their lives and we hope people who see the ad will be inspired to donate to Barnardo's so we can carry out our vital work. We know that when people believe in children, they start to believe in themselves and incredible things can happen."
In polling for Barnardo's, 88 per cent of children said they needed love to have a happy childhood. 82 per cent said being listened to and 75 per cent said being supported were important.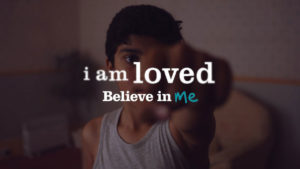 The poll of over 1,000 British children aged eight to fifteen also revealed that nearly 80 per cent (79%) said having a parent or guardian that encourages or believes in them is important for a positive future when they are adults.
When asked about memories that are special to them, almost two thirds (61 per cent) said spending quality time with their parents or guardians, and 33 per cent said a parent or guardian reading a bed time story to them.
The 'Believe in Me' ad will be shown on TV channels over the festive period from today. It will also appear on digital channels including Twitter, Facebook, Instagram and YouTube.
Source: FCB Inferno