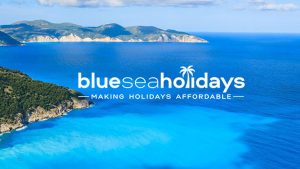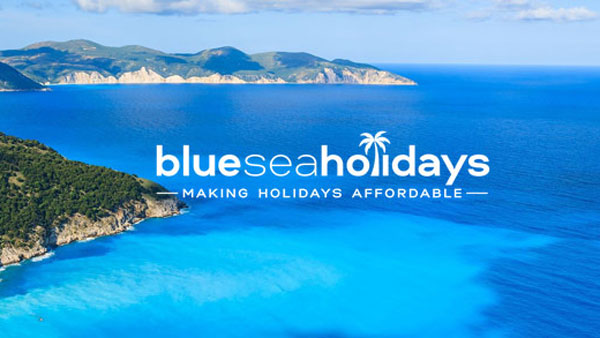 Well-known provider of affordable all-inclusive holidays and package deals, Blue Sea Holidays, will be working in partnership with email marketing pioneers Kickdynamicto drive engagement and keep their customers up to date with the very latest offers.
Blue Sea Holidays, which is part of the Broadway Travel Group Consortium and a member of ABTA, have made a name for themselves offering a wide variety of cheap and affordable holidays to suit all tastes.
The travel company is now enlisting the specialist services of London marketing tech firm Kickdynamic, who specialise in email personalization and automation, to ensure their customers never miss out on any of their holiday deals.
Kickdynamic were chosen in part for their innovative use of open time technology to generate compelling and up-to-date email content in real-time. The tech firm counts some of the world's best-known brands from the retail, fashion and travel industries among their clients including Travel Republic, Aer Lingus, Ted Baker and Staples.
The new partnership will see Kickdynamic enable Blue Sea Holidays to communicate with each of their customers in a highly personalized, relevant way, while also reducing build time for content in emails through introducing automation into the process.
Andy Brewer, Sales Manager for Blue Sea Holidays said: "We are delighted to be working with Kickdynamic. Their platform can give us the personalization and relevance our customers require, so we're looking forward to seeing the impact it has on our email communications."
Matt Hayes, Co-Founder and CEO of Kickdynamic, said: "We're incredibly happy to have Blue Sea Holidays on board. Our approach to email automation and personalization is a perfect fit for their needs."
Source: Kickdynamic