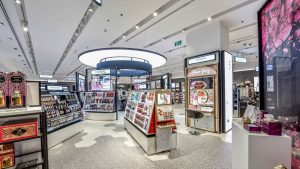 Following the recent innovation projects with Coty, Bourjois has opened its first concession in the UAE, designed by The Yard Creative (TYC).
Located in the Dubai Mall, the next generation of merchandising for the brand has been incredibly well received by the consumer and is performing well.
The brief was to elevate the brand to give it the premium level it deserved whilst creating maximum standout by leveraging the Parisian credentials.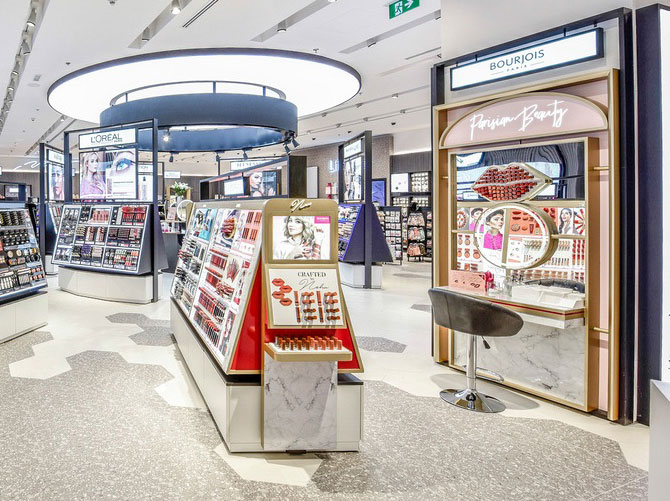 The project looked to take the learnings from the wider project and understand how to execute within the new Lifestyle store format. TYC's involvement included fixture design, visual merchandising and communication.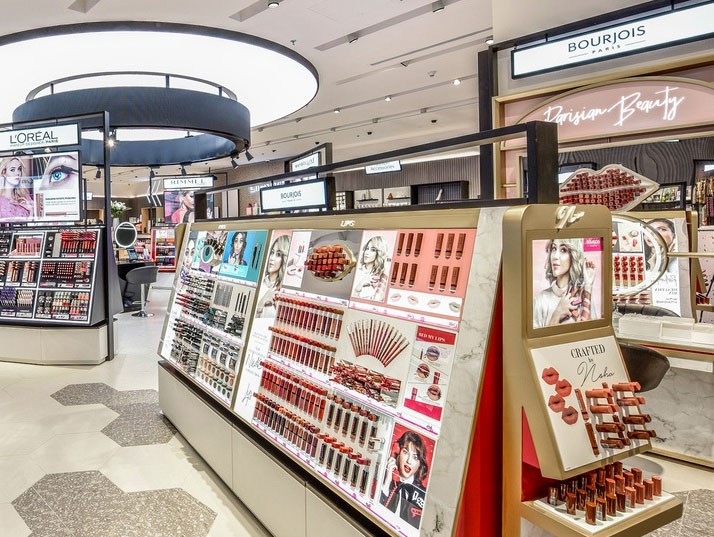 Source: The Yard Creative