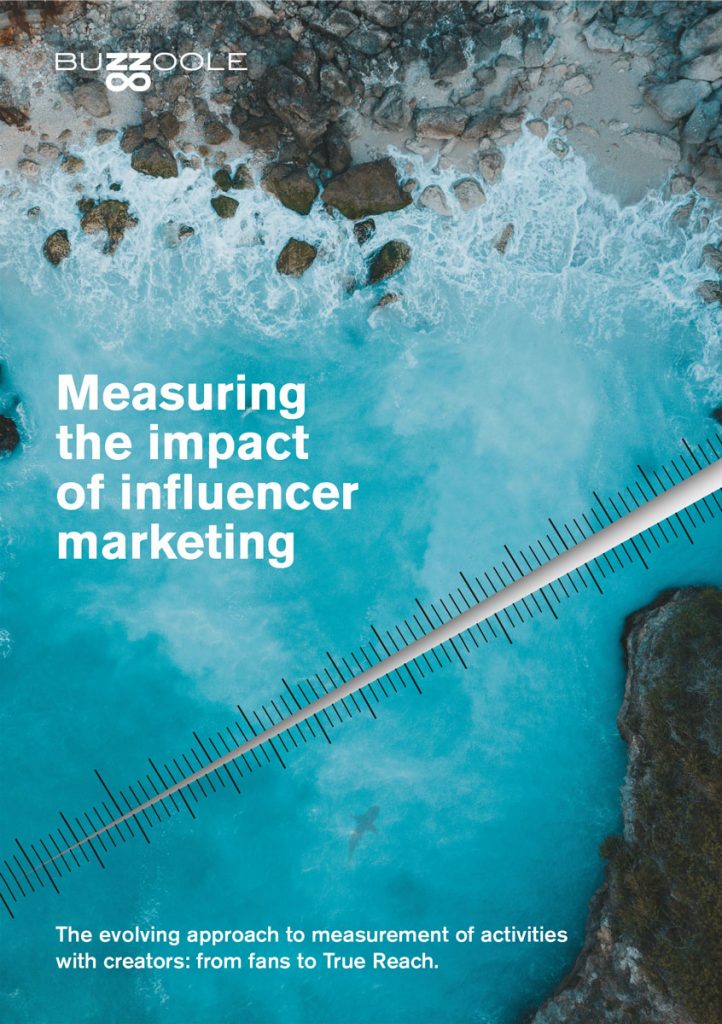 Buzzoole, the leading influencer marketing platform and service in Europe, is launching the industry's first ever benchmarking report. It solves the thorny issue of measurement by allowing marketers to prove the effectiveness of influencer marketing.
Until now it has been impossible for clients and agencies to compare influencer marketing campaigns against other media. However, by leveraging insights from Nielsen – a global measurement and data analytics company that provides the most complete and trusted view available of consumers and markets worldwide – the benchmark will allow anyone running an influencer marketing campaign to measure results against other marketing channels.
By improving metrics and analysis the benchmark will give influencer marketing campaigns the same accounting, reporting and comparison of spend as any other digital channel, leading to better measurement, better ROI and more client investment in the medium.
Buzzoole, the first agency to do this, has been running brand uplift studies with Nielsen for more than a year and have together created the benchmark by using a cross section of studies from its client base, which includes campaigns for COTY, Mars, Venus, Breyers, BIC, Barilla and Alpro.
Ian Samuel, Chief Commercial officer at Buzzoole, said: "If you're a marketer you come back to the same questions; does this work, did it work well, what does well mean? And with no answer, marketers were holding back on larger investments. By being the first to develop our relationship with global powerhouse Nielsen, we are able to lead the market again by creating a way to deliver a solution to one of the industry's toughest questions. Finally, influencer marketing can sit at the same table as all other advertising medium."
The white paper is available to download for free here.
Source: Buzzoole