Chelsea Football Club and socially-led creative agency We Are Social Sport have launched a campaign to find the club a new star player, with a twist.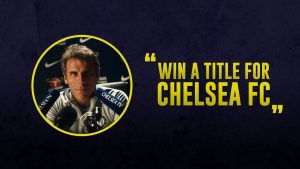 Ahead of the inaugural ePremier League launch on 5th January 2019, the campaign will see Chelsea legend, Gianfranco Zola, announce his intention to find a new star signing. However, instead of looking for impressive on-pitch ball skills, this search will be for a person with exceptional on-screen gaming talent, specifically on FIFA.
The launch video – produced by agency production arm We Are Social Studios – features Chelsea stars Eden Hazard, Ruben Loftus-Cheek, Fran Kirby and more. They are shown playing against a mystery gamer for the chance to represent Chelsea in the ePremier League, before calling out Chelsea fans at home to enter the tournament.
The ePremier League tournament will be hosted by gaming partner Gfninity and promoted by Chelsea across their social channels, with a focus on YouTube, Twitch and Instagram.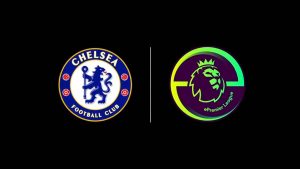 From this week (w/c 3rd December), Chelsea fans on FIFA 19 can register for the chance to be the club's representation in the ePremier League.
Gary Twelvetree, Marketing Director, Chelsea Football Club, said: "Gaming and sport go hand-in-hand; both have passionate communities that often overlap with one another. There are some incredibly talented gamers out there and this campaign will bring our fans closer to the club and give them the unique opportunity to win a title for Chelsea FC."

Gareth Leeding, creative director, We Are Social Sport added: "We know the FIFA community is massive, with millions of super competitive gamers. To activate the inaugural ePremier League and give those real football fans and highly engaged gamers the opportunity to be part of a club as big as Chelsea, it's an opportunity that could change their lives."
Source: We Are Social