On Friday the 13th, KOHO debuted a 13 minute short film titled Dream Thieves – produced by Cossette and directed by internationally renowned auteur Fleur Fortuné and DOP Matias Boucard – to an exclusive audience at Toronto's Fringe Fest.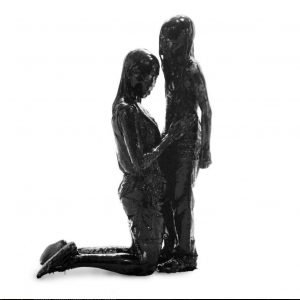 What makes this piece unique is that it disrupts the traditional advertising model by exploring the power of short film in storytelling and building brand awareness.
"We are at our best when working with brands who are willing to invest in creativity, to redefine their categories. KOHO is innovating in an emerging market which provided us with the opportunity to help build the brand in a way that is completely unexpected," shared Carlos Moreno, Global Chief Creative Officer at Cossette.
"The rules of advertising have changed. There are no more boundaries which enabled us to tap into a hunger for change that is being felt around the world."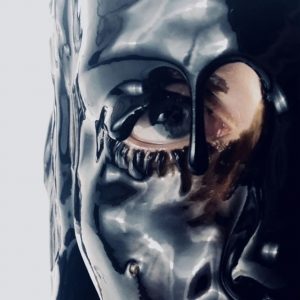 This brand film is about reclaiming one's dreams, dreams that are being overshadowed by the stress of financial woes. It is meant to be a wake-up call and to empower people to take hold of their finances in a new way.
"A great piece can have a global reach with the right influencers behind it. It was a strategic decision to work with the right teams, to invest more in production to create something that would really resonate, than in promotion. We are challenging the status quo on every front with this work," shared Jason Chaney, Chief Creative Officer at KOHO.
The 13 minute short film has been released to the public. A two minute version will debut in theatres across Alliance Atlantis distribution channels starting August 1, 2018.
Source: Cossette