DDB Latina Puerto Rico have launched two new print and out-of-home (OOH) campaigns for retail giants Walmart and automobile manufacturers, Volvo.
Walmart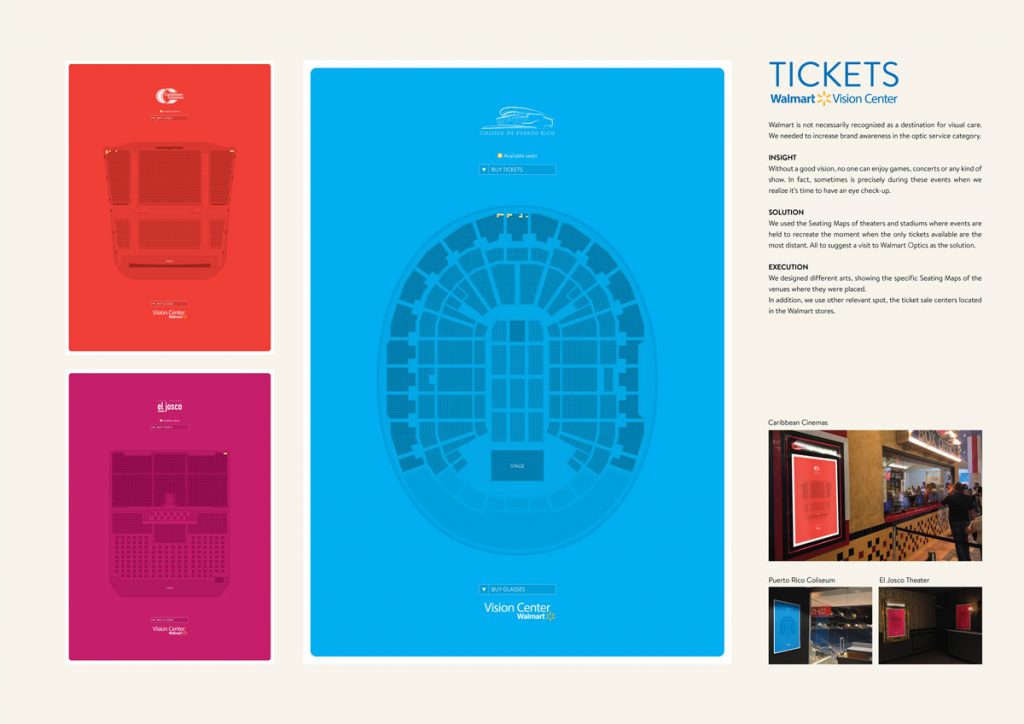 The agency needed to increase brand awareness about Walmart's vision care services and for that they created a beautiful campaign with designs of the seating maps where big events are held to show that everyone needs good vision in order to enjoy them.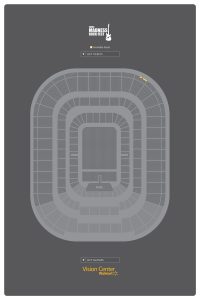 The final CTA was to invite people to use Walmart's vision services.
Credits:
Title: Tickets
Client: Walmart
Agency: DDB Latina Puerto Rico
Chief Creative Officer: Enrique Renta
Associate Creative Director / Art Director / Illustrator: Mario Salgado
Client: Lara Montilla
Chief Executive Officer: Edgardo Manuel Rivera
Chief Operations Officer: Ineabelle Vélez
Account Director: Jaime Díaz
Media Director: Martha Nieves
Media Planner: Nydia Collazo
Volvo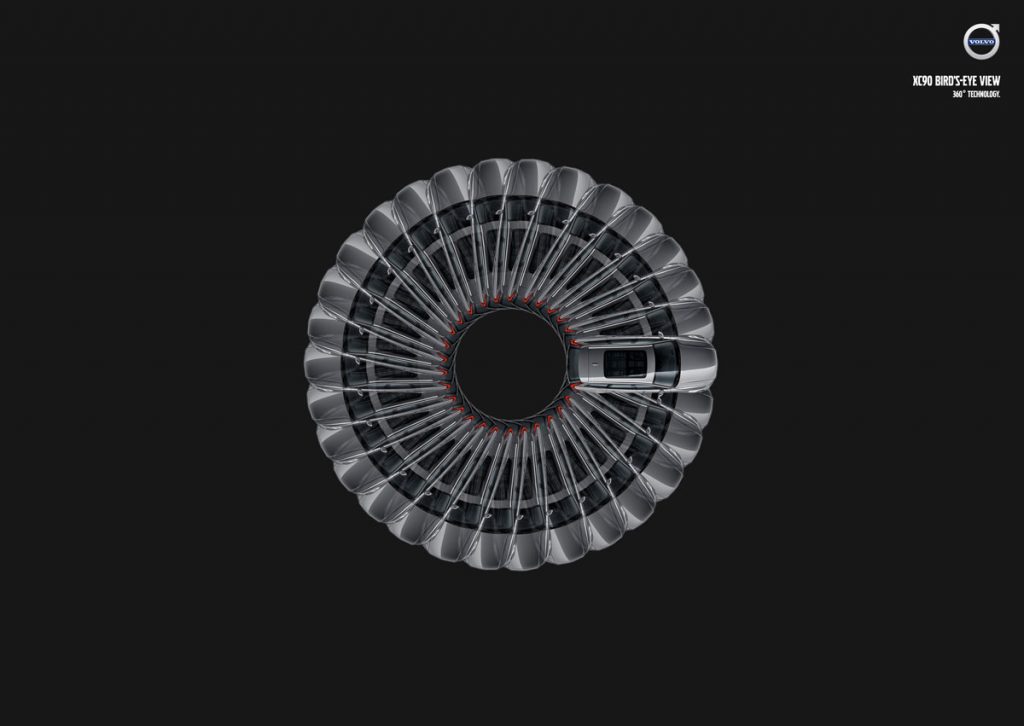 The second campaign was created for Volvo. It is also a strong design piece that features Volvo's 360º view technology.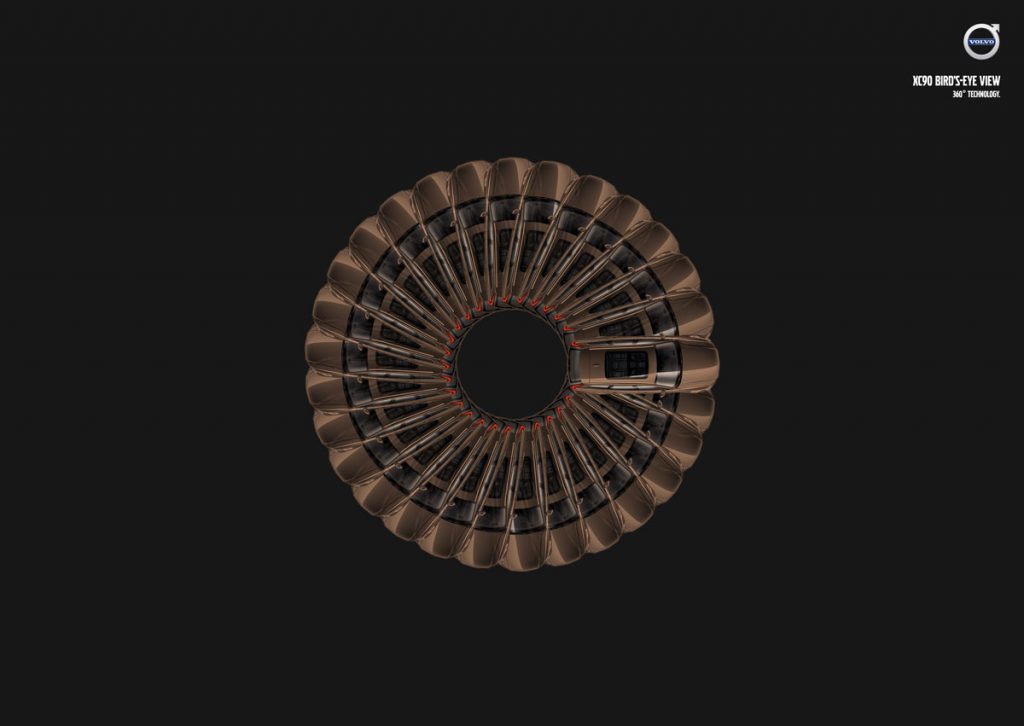 Credits:
Title: Birdeye View
Client: Volvo
Agency: DDB Latina Puerto Rico
Chief Cretive Officer: Enrique Renta
Creative Director: Marco Muñoz
Art Director: Maurico Cortes
Account Manager: Susanne Alonso
Account Executive: Liz Labrada
Media Director: Martha Nieves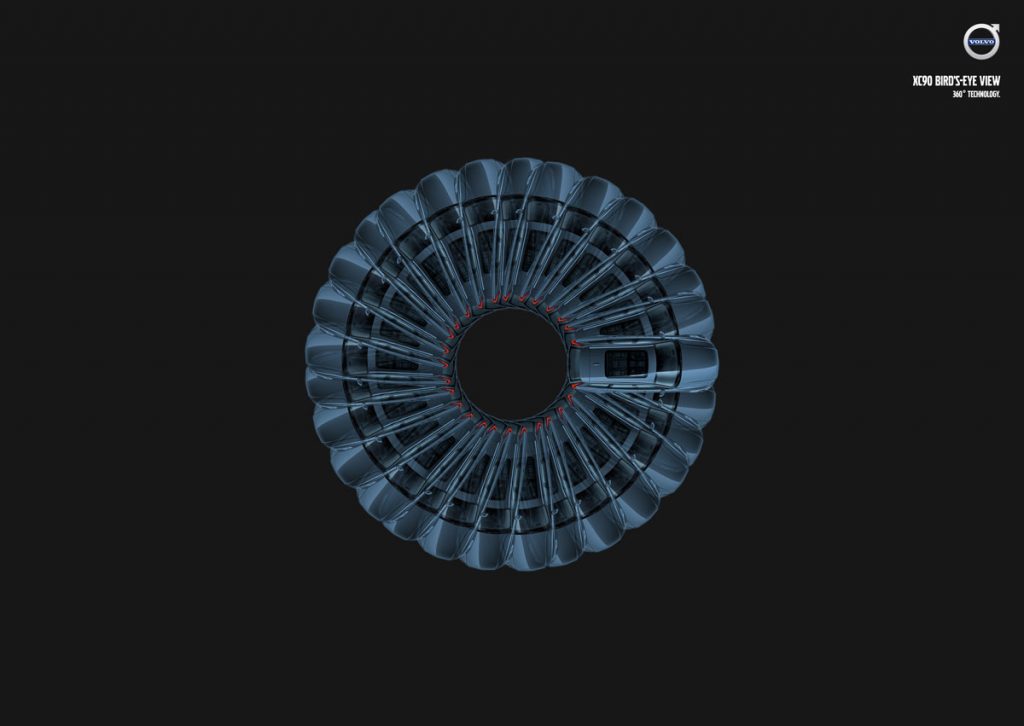 Source: DDB Latina Puerto Rico