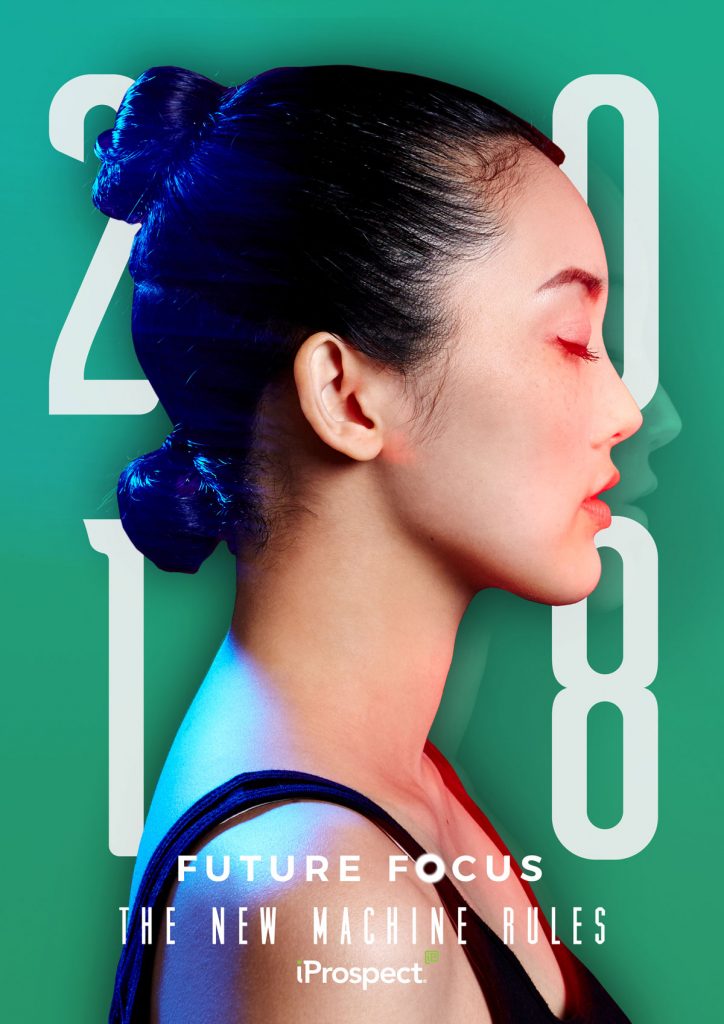 Global performance marketing agency iProspect revealed some of the top trends in how brands can leverage the enormous power of machine learning and technology to create new applications and improve customer experience.
These trends have been identified in iProspect's annual survey, Future Focus: The New Machine Rules:
Enhancing Customer Experience is Essential
Customers are increasingly expecting relevance and personalisation in their brand interactions; demanding seamless experiences in both on and offline environments. This requires companies to maximise use of data – yet few are really managing it well and truly understand its capabilities.
Legacy businesses are challenged more than start-ups as they are having to retrofit data solutions to their existing infrastructure as opposed to new businesses who can build their business model on a solid data platform and grow from there.
The New Machine Rules
Advancements in machine learning will mean greater effectiveness and efficiency in marketing communications, freeing marketers to focus on adding strategic value.
The processing power now available to work through multiple scenarios and predict outcomes means that machines will begin to develop entirely new solutions to problems that humans have not yet conceived.
Artificial Intelligence is Happening Now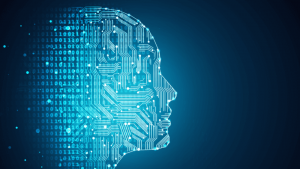 2018 is the year AI will go mainstream. How much a customer is worth, what products they will be interested in, what messages to show them, what eCommerce experience to provide them can now all be determined through an algorithm.
The data used to power AI will enable companies to move from simply capturing consumer behaviour to predicting it, both in the online world and in the real world – opening up endless possibilities for application.
Commerce is Everywhere
Brands should look to China which is leading the way for new technology-enabled commerce. Virtual reality is already transforming ecommerce in China with virtual malls and dressing rooms, while in the West we are only just waking up to this and are already well behind.
It is no longer enough for brands in Europe to hope customers shop on their websites. Retailers must now think about how to take their brand and proposition to other digital environments to encourage customers to buy.
Marketing to the Machine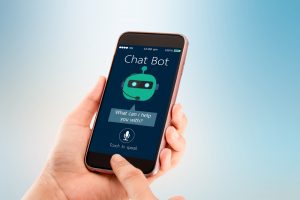 With more than 700m people using some form of digital assistance, be it Siri or Alexa, brands will have to learn how to market to machine, not just consumers, like never before.
Meanwhile, marketers must make sure "bots" which interact with customers through digital channels provide relevant and helpful services. Estimates suggest that by 2020, 85% of all customer interaction will be managed without a human, saving companies worldwide an estimated $8billion.
Amazon Everything Store
Amazon successes keep rolling: retail, programming; AI; sports rights. As Amazon now makes a big push into the ad market, brands should seize the opportunity and include it in their media spend.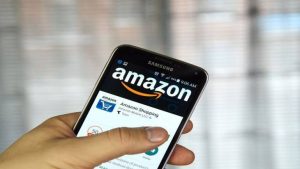 Pete Coates, director of iProspect Leeds, said: "The biggest concern in 2018 for brands is how to efficiently manage high volumes of data, while developing a strategy for voice search and digital assistants came second in a survey. Preparing for changes to legislation such as GDPR, which comes into force this year, was lowest priority but not least. Advances in machine learning will allow for greater effectiveness and efficiency in marketing communications, freeing both marketers and agencies to focus on adding strategic value."
Source: iProspect