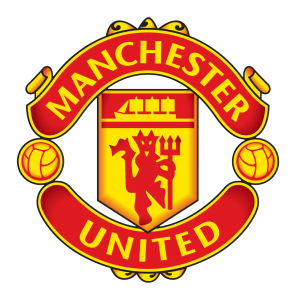 Manchester United commercial chiefs took issue with the organisers of a recent match on their Asia Pacific tour over the advertisements for Coca-Cola in the stadium, the arch rival of the club's official drink partner in the region Pepsi.
Club executives objected to the Coca-Cola ads in the stadium that hosted their 5-1 victory over an Australian A-League All-Stars side last month.
The Premier League champions were on the verge of penning a deal with Pepsi at the time of the match. A deal to become the club's official drinks partner has since been signed.
The multi-million dollar sponsorship deal in the region, which was confirmed last week, did not include Australia. But the English Premier League Champions' commercial arm was reportedly unwilling to risk incurring the ire of the drinks giant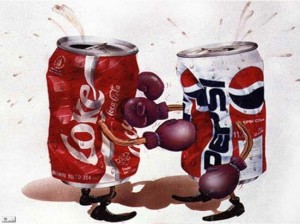 Australian media outlets claim the club threatened to boycott the match unless ads for an alternative Coca-Cola product, which was not deemed to be a direct rival to Pepsi, were displayed instead.
A spokeswoman for Manchester United denied the club had asked for the game to be cancelled.
"The contract for the game stipulated a stadium free from branding and that was not delivered.  The Club made its views known to the organisers and confirmed that immediate work was required to correct the error.  However, there was never a suggestion that the game would not go ahead."
A request for comment from  PepsiCo was not returned by the time this article was published.