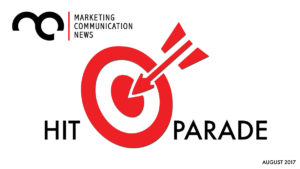 MarComm News' Hit Parade brings you our selection of the "hit" projects of the month. The highlights for August 2017 include social, design, advertising and digital projects:
1) Kind Words Ringback Tone by GS Caltex
GS Caltex wanted to decrease the stress level of employees in call centers. Customer abusive comments are something that everyone knows but no one could change.
Aware of this, GS Caltex decided to make a change in customers' rude words with the 'Kind Words Ringback Tone'. With this Ringback tone, GS Caltex reminded customers, call center employees are someone's beloved family.
2)  "Irresistible Posts" by Africa for Heinz
The so-called "Irresistible Posts" campaign, created by ad agency Africa with the support of Facebook Creative Shop, used geolocation to target local users in Sao Paulo.
People could find a video of burgers made by chef Santi Roig from Underdog Meat & Beers restaurant during lunch time on Instagram stories.
By scrolling up on the screen they could order the burger, which Heinz would then deliver to them in a personalized box, accompanied by some of the brand's own products. Heinz also sent videos and photos of the creative process to the respective recipients live via direct message.
3) LIFEWTR's #ArtByAWoman by PepsiCo Design Team
51% of today's visual artists are women, but their work makes up less than 5% of permanent collections. With the goal of offering a platform where female artists can share their creativity, LIFEWTR bottles feature the unique artistic talents of women from around the world.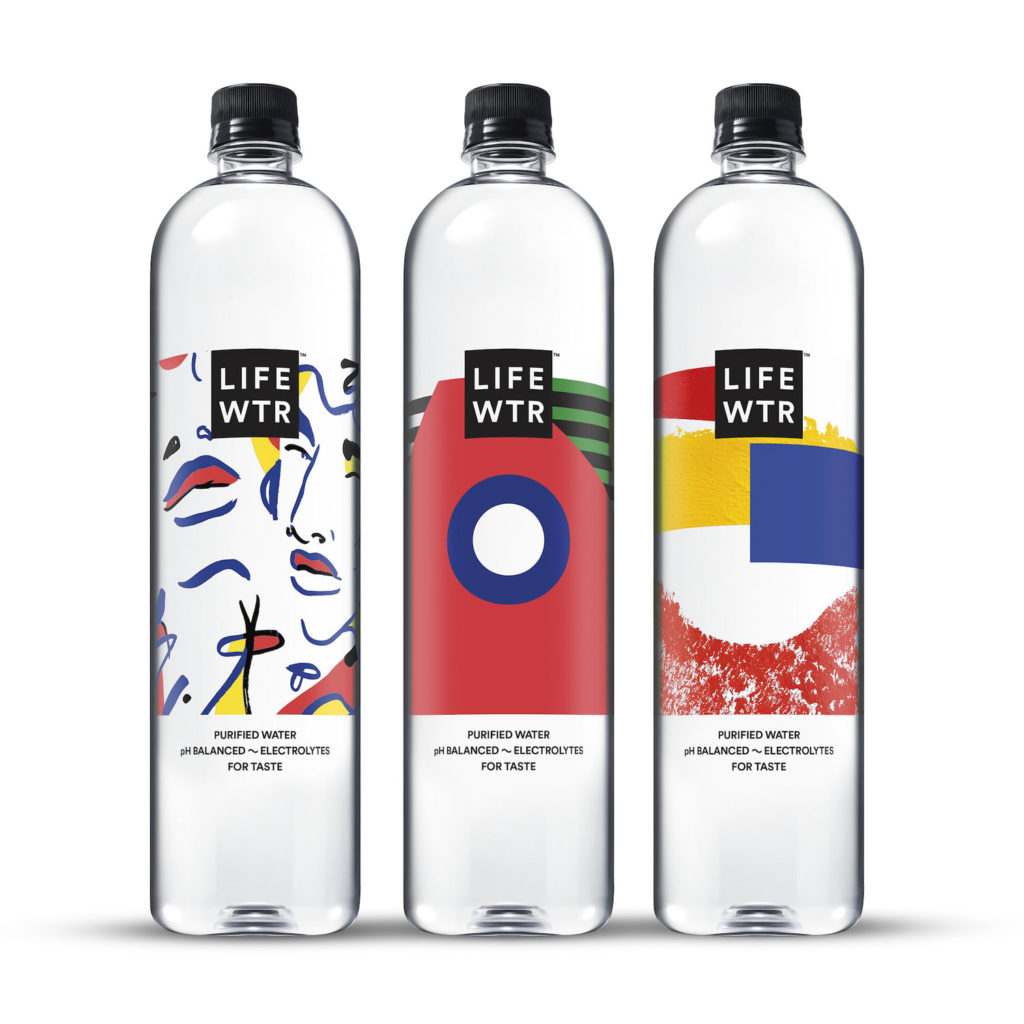 PepsiCo Design Team is working with each female artist to translate their original artwork files into a unique bottle that focuses on the balance between the art piece and the water itself.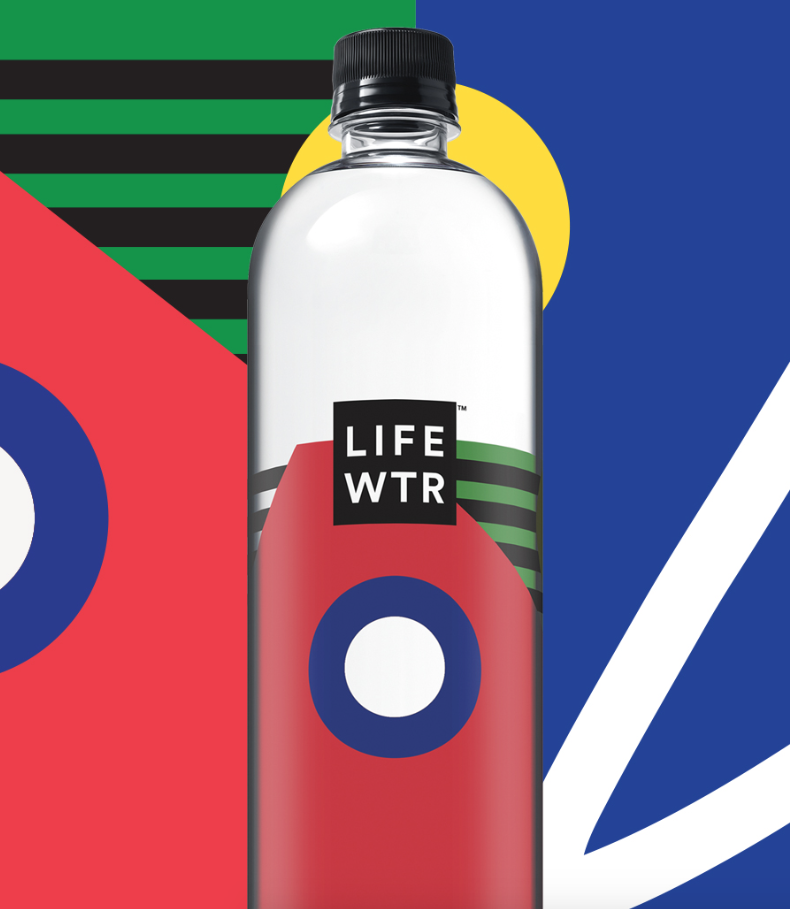 4) Maggi Kochstudio by Seel Bobsin Partner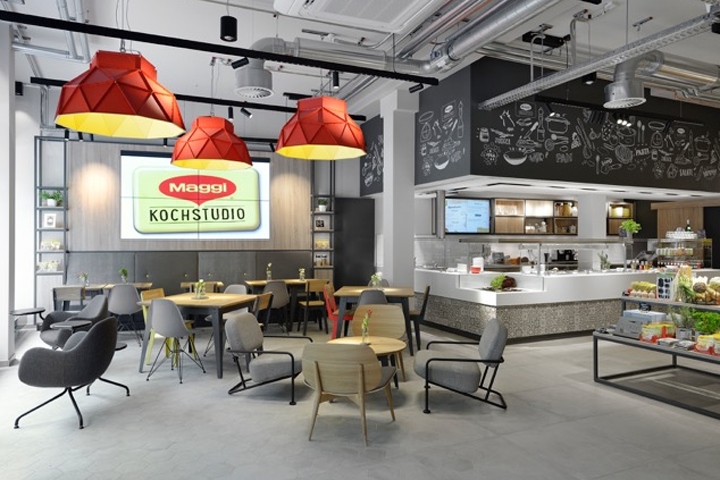 The Maggi Kochstudio, the heart of the Maggi brand for over 50 years, has turned into the first walk-in food blog at the iconic city centre of Frankfurt, Germany.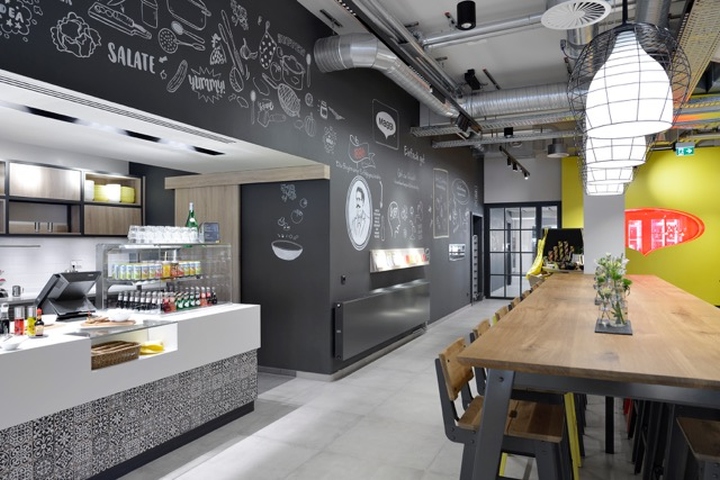 The Maggi project team thinks that a walk-in blog needs to be composed of communal cooking, common brand experience, a perceptible community and collective exchange.
Designed by Seel Bobsin Partner, the cooking lovers' space has a workshop personality, allows varied types of uses and experiences, creates an original quality of stay and enhances communication.
5) The Hard Way by W+K Lodge for KFC
Mixing virtual reality with real reality, KFC is using VR technology to demonstrate how to make Original Recipe fried chicken in an entirely unique, hands-on and modern way.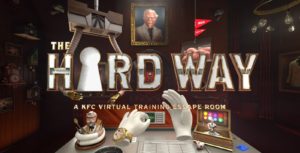 "The Hard Way – a KFC Virtual Training Escape Room" is designed as an escape room where Colonel Sanders gives his trainees hints and clues along the way to ensure they are making fried chicken the Hard Way – the way that he invented more than 70 years ago.
The project was developed in partnership with Wieden+Kennedy's creative technology group, W+K Lodge, and designed for the Oculus platform utilising the Rift headset and Touch controllers.
Article by Elena Munoz de Leon, MarComm News