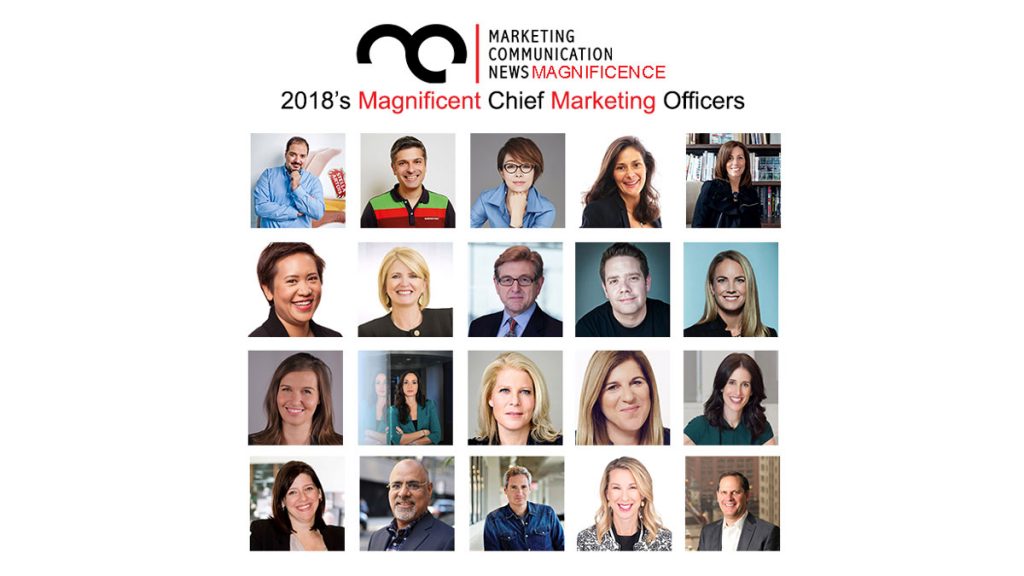 MarComm's Magnificence is a series where we highlight Magnificent individuals from the Marketing, Design, Advertising and Communications industries.
In this magnificence list, we are spotlighting those individuals who provide the business to the creative industry, while protecting their brand's image and interests. We look at the Chief Marketing Officers (CMO's).
So without further ado, here are our picks (in no particular order) for 2018's Magnificent CMO's: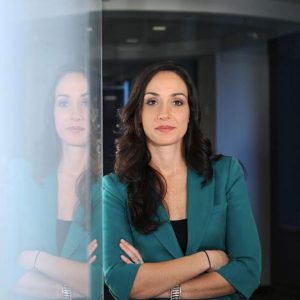 1. Leslie Berland, Chief Marketing Officer & Head of People at Twitter
Leslie Berland brought a lot of experience to her work as CMO at Twitter. Before joining Twitter, she worked as EVP for American Express and as account executive for Ketchum.
This year Berland helped arrange the #HereWeAre Women In Tech lineup at CES after CES 2018 had a gender imbalance.
Berland has a focus on what is happening in the world, and according to her, Twitter doesn't have to be serious, she acknowledges that conversations can be fun, open, and light. She also says that Twitter should be a place where all topics are talked about.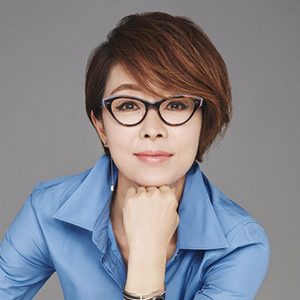 2. Younhee Lee, Global CMO at Samsung
Previously the managing director for L'Oreal Korea, Younhee Lee transitioned into technology marketing when she became the global CMO for Samsung in 2007.
At the CES exhibition 2018, Lee and her team presented "Samsung City 2020," to show costumers how valuable an open IoT Platform and AI Technologies can be to consumers in their everyday lives.
This year, Samsung reached #6 in "Best Global Brands" by InterBrand and also won a couple of Lovely Mobile Awards for some of their projects.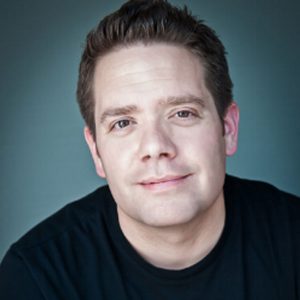 3. Kelly Bennett, CMO at Netflix
With over 15 years of experience in the film marketing industry, it is no wonder that Kelly Bennett helped Netflix end HBO's 17- year streak as the network with the most Emmy nominations in 2018, with 112 nominations versus HBO's 108.
He also helped create memorable ads and campaigns, including and 80's style ad as a tease and preview for the third season of Netflix's popular series, Stranger Things. Bennett previously worked for Warner Bros. Pictures Marketing, and has been at Netflix for over six years.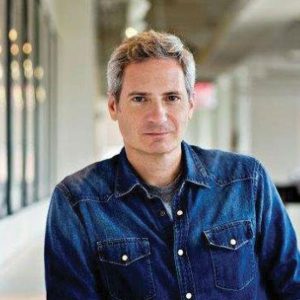 4. Seth Farbman, CMO at Spotify
Altho Seth Farbman left Spotify at the end of September this year, he helped make a lot of changes for the company.
Farbman helped expand Spotify's partnership with Hulu and added Showtime to the student bundle.
He also helped the company create unique experiences for users with the branded and customised playlists that Spotify offers.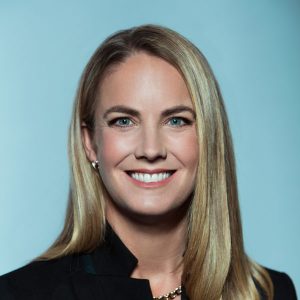 5. Kelly Campbell, CMO at Hulu
Kelly Campbell has vast experience in marketing, as she has worked in the marketing sectors of multiple major companies.
After working as an investment banker for around three years, Campbell switched gears into marketing as a global marketing intern for proctor and gamble. She then spent 12 years at Google in various roles. Her latest one: managing director of global growth marketing for Google Cloud.
This year Campbell launched Hulu's brand refresh campaign "Never Get Hulu" – in order to re-educate consumers about all of Hulu's services apart from on-demand tv.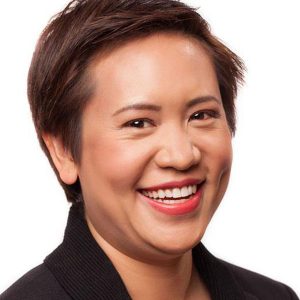 6. Deborah Yeh, SVP Marketing at Sephora
With a focus on teaching, humour, and community, Deborah Yeh has created several features for Sephora and its audience to engage with. For Sephora's many in-store events, Yeh and her team created Geofilters for shoppers to use.
For the teaching aspect, they developed TIP Workshops, which allow shopper to learn and play with products before they make a purchase.
Yeh has been working for Sephora since 2012, and had previously worked in the marketing teams for Old Navy and Target.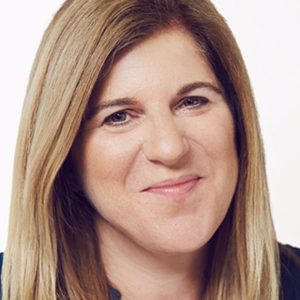 7. Lorraine Twohill, VP of Global Marketing at Google
Since becoming the VP of global marketing in 2009, Lorraine Twohill has come a long way.
This year, she was the second woman in 25 years to win Cannes Lions Creative Marketer of the Year Award.
Twohill also helped create very memorable ads and campaigns, including the "Make Google Do It" campaign, and the "International Women's Day" ad, which was the most watched ad on youtube in March, and Google's most viewed ad ever.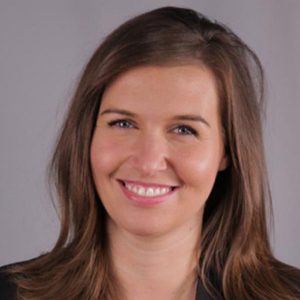 8. Laura Henderson, SVP Marketing at Buzzfeed
Laura Henderson joined Buzzfeed as the SVP of marketing January of 2017. Prior to joining the Buzzfeed team, she worked for Mondelez International for almost eight years.
Henderson has made great contributions to Buzzfeed during her time there. This year she added to the brand's spin-off brand collection, which include Tasty and Nifty, with As/Is, which focuses on providing entertainment to millennials with a theme of body positivity.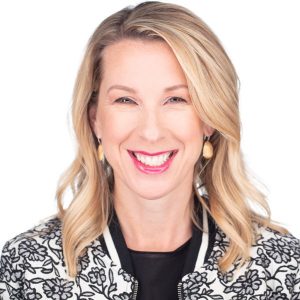 9. Shannon Brayton, CMO at LinkedIn
Prior to joining LikedIn, Shannon Brayton worked for OpenTable for 2 years as senior director of corporate communications.
Additionally she has over 20 years of experience working for some of the world's most prominent companies, including Yahoo! and eBay.
Brayton has been working at LinkedIn for around eight years. Before becoming CMO almost four years ago, she served as the VP for Corporate Communications.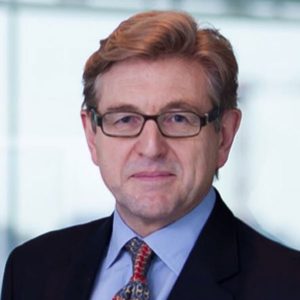 10. Keith Weed, CMO at Unilever
Keith Weed has been working as the CMO of Unilever since May of 2010. During his time, he has focused on reducing the company's carbon footprint, with a sustainable living plan.
Weed has also focused on increasing social Impact. More recently, he developed the #Unstereotype Alliance with UN Women. The aim of this project is to remove portrayals of unhelpful stereotypes of women in ads of 20 companies by 2020.
Unilever is also the reigning Brand of the Year at the Lovely Mobile Awards, for the second year running.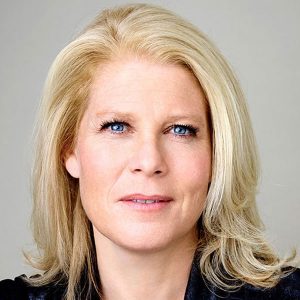 11. Linda Boff, CMO at GE
Linda Boff has been working for GE for nearly 15 years, holding several marketing positions during her time.
She became the company's CMO in 2015, in marketing for GE since December of 2003. Prior to working for GE, Boff spent three and a half years as director of marketing and communications for Citi.
Additionally, in July of this year, Boff was named new board chair for the Ad Council.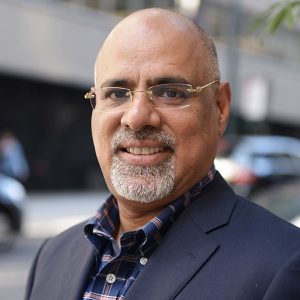 12. Raja Rajamannar, CMO at MasterCard
Raja Rajamannar has been working for MasterCard for the past 5 years. He is the CMO and the President of the healthcare division.
Since his time at MasterCard, Rajamannar has reduced the number of campaigns going on at the same time, aiming to create more specific, targeted, and manageable messages.
This project is called, "Priceless Experience".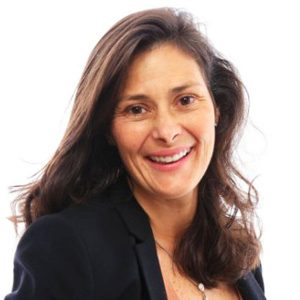 13. Aimee Lapic, CMO at Pandora
Prior to becoming CMO of Pandora in 2017, Aimee Lapic worked in marketing for GAP for 5 years.
Lapic recently helped launched Pandora's brand platform "Sound On," with a multichannel campaign focused in travel spots, such as buses and airports. The focus of "Sound On" is to improve listening experience with personalised content.
Apart from her work at Pandora and GAP, Lapic has also been a CMO advisory board member at Ridge Ventures for nearly 3 years.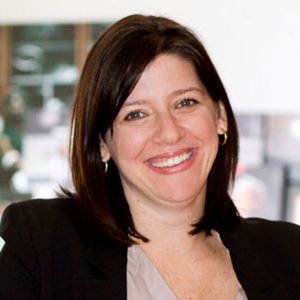 14. Morgan Flatley, CMO at McDonald's
Morgan Flatley joined McDonald's team as the CMO in May of 2017, after working as the CMO and various marketing positions at PepsiCo for nearly 13 years.
This year, Flatley led the partnership of McDonald's with The Walt Disney Company for Happy Meals. The aim of this partnership was to improve the quality of the meals, including health standards, portions, and toys.
The brand also won a number of FAB Awards for projects such as: Flat What?, Mobile Menu, Follow the Arches, Big Mac x Bacon Collaboration, Reindeer Ready and Big Mac 50: BFI IMAX Wrap Around.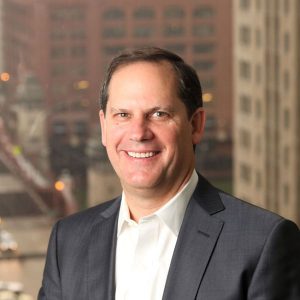 15. Tony Weisman, CMO at Dunkin'
Tony Weisman has only been CMO of Dunkin' for about a year, yet has made significant changes to the company's branding.
Most notably, Weisman updated the name of the company to Dunkin' from Dunkin' Donuts. He explained that it was due to the brand's phrase: "America runs on Dunkin'."
Prior to joining the Dunkin' team, Weisman served as president and CEO of Digitas for nearly 10 years.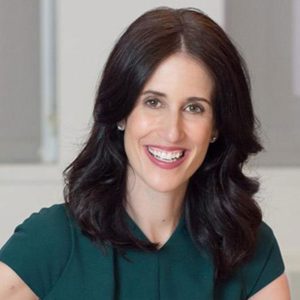 16. Michelle Peluso, CMO at IBM
Michelle Peluso carried vast experience with her when she became the CMO of IBM in 2016, as she was previously the CEO of Travelocity and Gilt.
While other areas of IBM followed Agile practices, Peluso decided to implement them into the marketing aspect of the company.
Agile Marketing focuses on speed, adaptability, and creativity.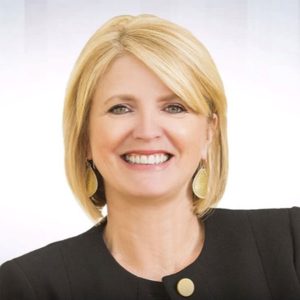 17. Karen Walker, CMO at Cisco
Karen Walker has a lot of experience working for Cisco, as she has been working at Cisco for almost 10 years, and became the company's CMO since June of 2015 after holding various high positions.
Since then, Walker has been able to increase Cisco's brand Value by 16% to $34.6B dollars.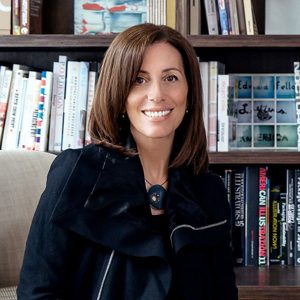 18. Ann Lewnes, EVP of Marketing at Adobe
Ann Lewnes struggled to find a job after graduating college, so she moved to California to apply for jobs. She eventually applied for two jobs and was offered a position at both, one of them being with Intel, which she took. At the time, Intel was a small company that not many people knew of.
Years later when Adobe offered her a job, she accepted it and has been working there since 2006. Since then, she has received various recognitions, including The Most Innovative CMO by Business Insider.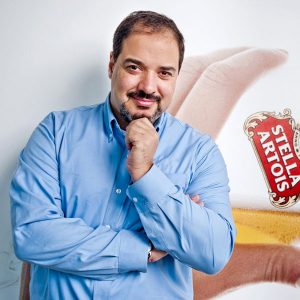 19. Miguel Patricio, CMO at Anheuser-Busch (AB) InBev
Miguel Patricio has been working for AB InBev for a long time.
Pior to becoming the company's Global CMO six years ago, he worked as VP and president in several countries in the Americas and in Asia.
This year Patricio helped craft AB InBev's World Cup campaign, which reached over 50 countries.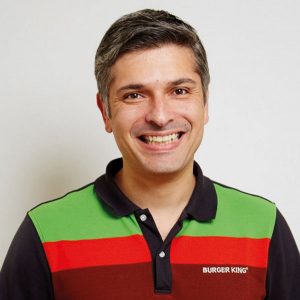 20. Fernando Machado, CMO at Burger King
Fernando Machado has been working for Burger King for nearly five years.
During his time at BK, he has been able to improve the design, restaurant image, and quality of the company. Machado believes that the success of the company is largely attributed to the fact that they continue to use the agency model.
This year Burger King won a FAB Award for their 2017 Holiday packaging design.
Article by Sofia Martinez Novoa, MarComm News