Anusol launched its first TV ad campaign after appointing MSQ Partners' The Gate London as its lead global creative agency.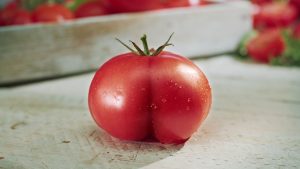 The UK's leading piles treatment brand is part of Church & Dwight's extensive healthcare portfolio, which MSQ Partners was awarded following a creative pitch process earlier in 2018.
The "Bums the word" campaign looks to challenge the taboo that surrounds piles in a light-hearted yet informative way, aiming to instil Anusol as the nation's empathetic, authoritative and expert voice of piles treatment.
Driven by the insight that people are often too awkward to directly talk about piles, The Gate took a euphemistic approach to the creative execution. Using fruit, veg and other objects that look like bottoms enabled The Gate to talk openly and honestly about a sensitive subject without being crude or scary.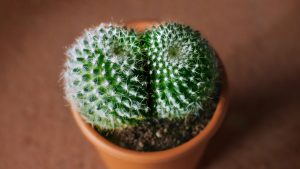 The spot airs on premium channels including ITV, Channel 4, Sky One, Sky Atlantic, E4, and Film 4, as well as video on-demand, aiming to reach the 1 in 2 of the UK population that will suffer from piles at some point in their lives. Wavemaker UK is handling the media planning and buying for the campaign.
Ewa Karmowska, Marketing Manager, Church & Dwight commented "We are thrilled with the end result. The main objective of the brief was to establish Anusol as the UK's No.1 piles treatment brand and expert in piles advice. For this we wanted to educate first sufferers about the need and product to manage their conditions and relief pain. We think the ad conveys this message very effectively."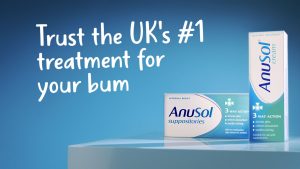 Beri Cheetham, Creative Director, The Gate London added "We wanted a film that defies the category conventions of "pharmaceutical-expert-holding-product-looking-empathetic-while-talking-direct-to-camera". What we have is something easy on the eye whilst being disruptive and engaging."
Source:Â MSQ Partners