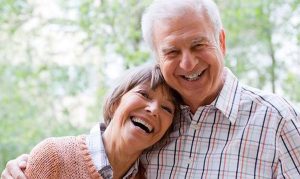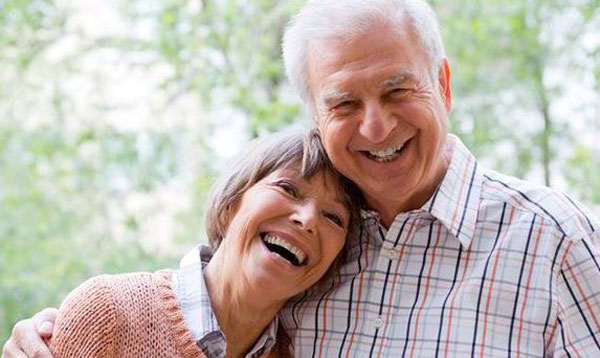 A study by insurance marketing specialists, QuickPages, reveals that as a result of insurance renewal rules that were introduced in 2017 older customers are becoming less brand loyal when it comes to policy purchases.
The research finds there has been a drop of 10 per cent in the number of consumers aged 55+ that source one insurance quote at renewal time. Only nine per cent of over 55s insurance customers currently renew with their existing insurer without researching other policies. In 2017, this figure stood at 19 per cent.
PS16/21 was introduced last year in a bid to address concerns about levels of consumer engagement at policy renewal and improve the treatment of existing consumers by firms, whilst promoting effective competition in the market.
Older customers were highlighted by the FCA as an at risk group given their proclivity to stay brand loyal. As a result a number of campaigns from consumer influencers such as Martin Lewis and Citizen's Advice were launched in order to encourage switching amongst the over 55s.
Comments Sharon Mawson, Commercial director, QuickPages: "The over 55s are becoming savvier in their insurance purchases. Five years ago over a quarter of this age group would blindly stay brand loyal despite rising costs of premiums. The fact that this has fallen to less than 10 per cent is quite a sea change. However, what is interesting is that our study also shows that whilst older customers are more likely to switch they do so in a more traditional manner – sourcing quotes over the phone, rather than the Internet given their belief that they can ensure quality coverage and generate a better price than they can online."
Source: QuickPages