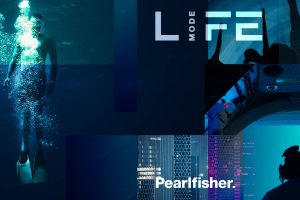 Being a 'Lifestyle Brand' has become the aspiration of brands today. But what 'lifestyle' actually means – and what we expect it to deliver – is still undefined. So, just how do brands become a desirable lifestyle brand of the future?
Pearlfisher's new Futures insight report – Life Mode 2018: How brands can design the lives we want to live – launches and delves deep into the idea of lifestyle branding.
By identifying key areas of consumer, cultural and category change across the globe, and how this change is influencing sectors as diverse as health, wellbeing and personal care, travel and leisure, food and beverage, beauty and fashion, the agency can unlock the opportunities and help brands create a vision of their – and the brand's – future.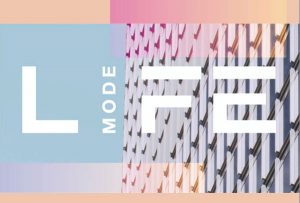 "The world is changing faster than ever, and how we choose to live in it has never offered more possibility for us – and brands. Pearlfisher has created a future-focused perspective, projecting from the next five years to the mid century, to show brands that they can be the change-makers – able to anticipate and create the products and services their consumers will need in future," said Sophie Maxwell, Futures Director at Pearlfisher.
Through Life Mode 2018 Pearlfisher show how the brands of the future can:
Innovate around the agency's aspiration to help them constantly progress and develop themselves as part of a lifelong journey, as they live in a constant state of 'becoming'.
Create communities in a service-driven culture, changing the game to give them access – rather than offer ownership – and making their footprint increasingly fluid.
Shift Pearlfisher's thinking from a near to a long-term view as they help them embrace positive change and strive to leave a better legacy for generations to come.
The Life Mode Report is split into three corresponding sections covering these key areas of change. Each section relates to a defined set of lifestyle values that any brand, in any sector, can map into Pearlfisher's new lifestyle model to become a successful lifestyle brand of choice long-term – and not a short-term lifestyle trend.
To launch Life Mode 2018: How brands can design the lives we want to live, Pearlfisher Futures will make the Report available to brands, host a series of exclusive events in each of the agency's home cities and leading lifestyle hubs – London, New York, San Francisco, Chicago, Minneapolis and Copenhagen – and launch an online hub of more in-depth category insights and exclusive content for clients.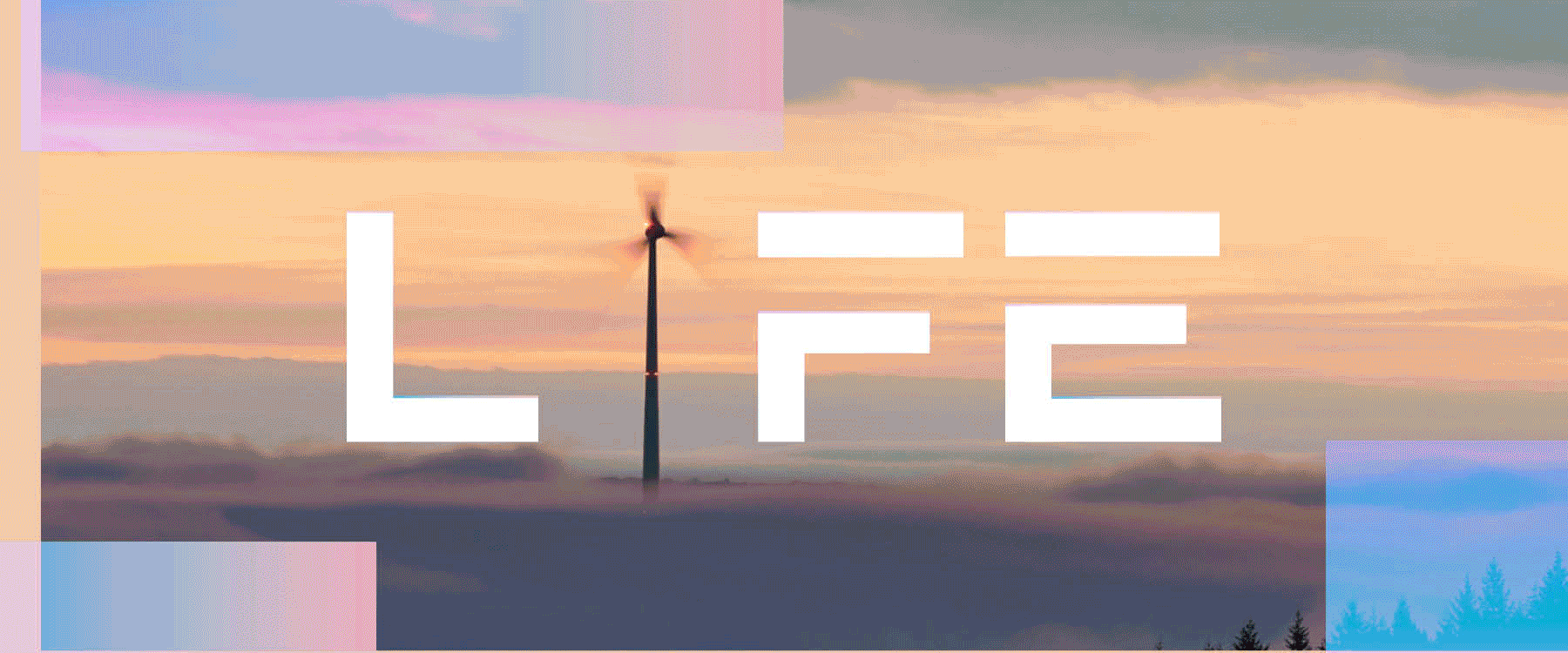 Source: Pearlfisher