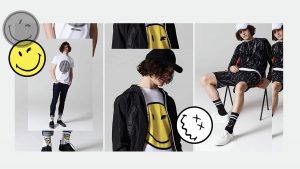 The Smiley Company are delighted to announce a major retail launch and marketing activation with Primark and Penneys, one of Europe's leading destination stores for trend focused lifestyle products.
The new SmileyWorld x Primark collection will launch at retail during the first week of March 2018, featuring a complete range for tweens, teens and young adults of all genders available throughout Europe and the US in Primark and Penneys stores.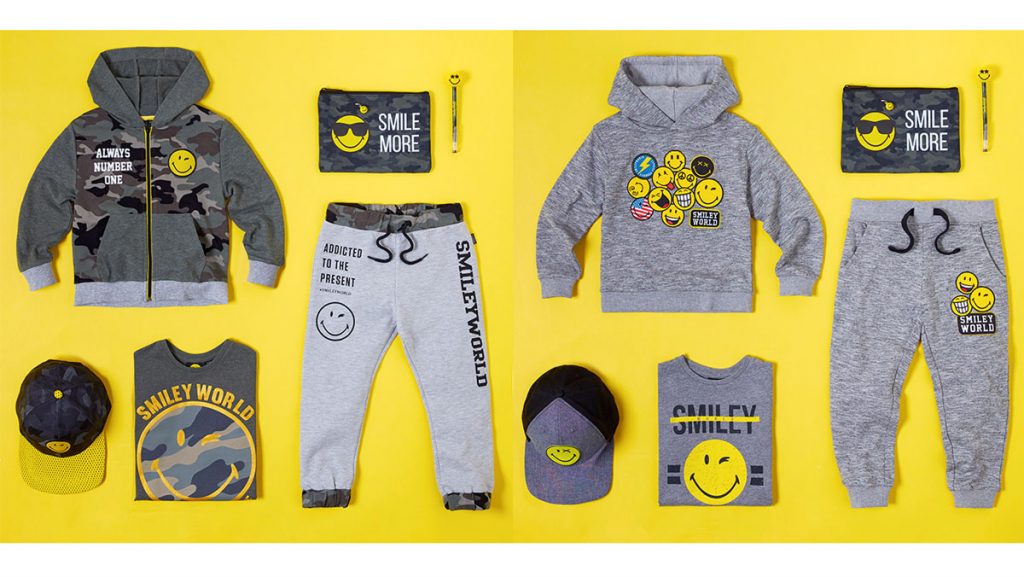 The 70-piece collection includes stylish urban inspired pieces, packed with attitude. Co-created hand in hand between the retailer, Smiley and their licensee's, the range taps into Smiley's authentic heritage as an icon of counter culture, showcasing bold graphic slogans. With a big nod to street style, the SmileyWorld x Primark collection features reversible sequins-adorned urban silhouettes to holograph t-shirts, custom printed denim, nightwear, accessories and footwear, making it perfect for the festival season.
"The SmileyWorld x Primark Collection is about wearing clothing your own way and expressing your outer happiness. Smiley continues to successful grow our apparel, accessories and footwear division through world-class retail partnerships. This new collection provides another glimpse into the work we are doing with our partners, marrying on-trend product development with engaging marketing activities that resonates with tween and teen fashionistas," says Maria Raposo, VP of Marketing.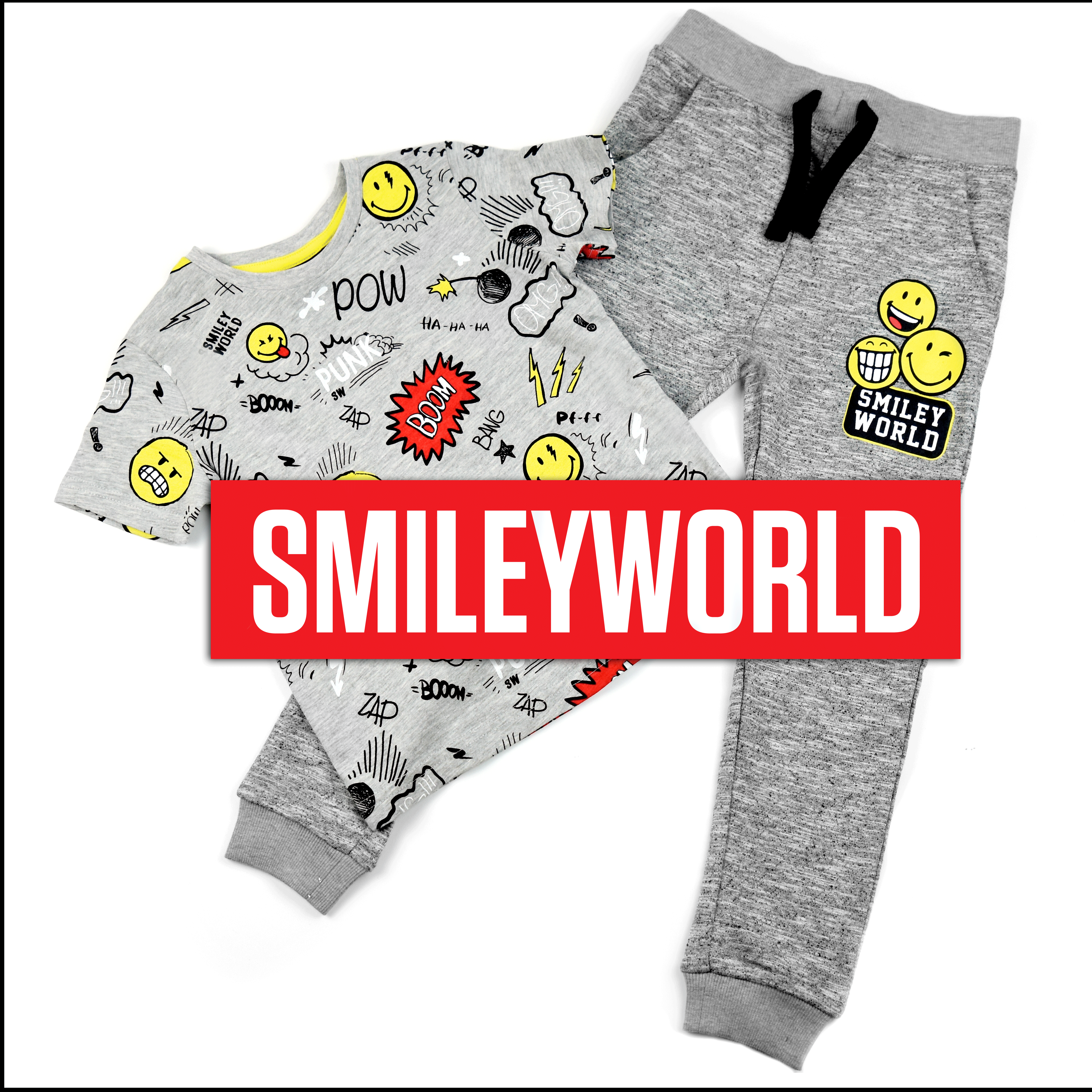 To launch the collection, the marketing teams at Primark and Smiley joined forces to create an integrated online and in-store activation campaign, including a custom in-store POS program to eye-catching window displays and engaging in-store events.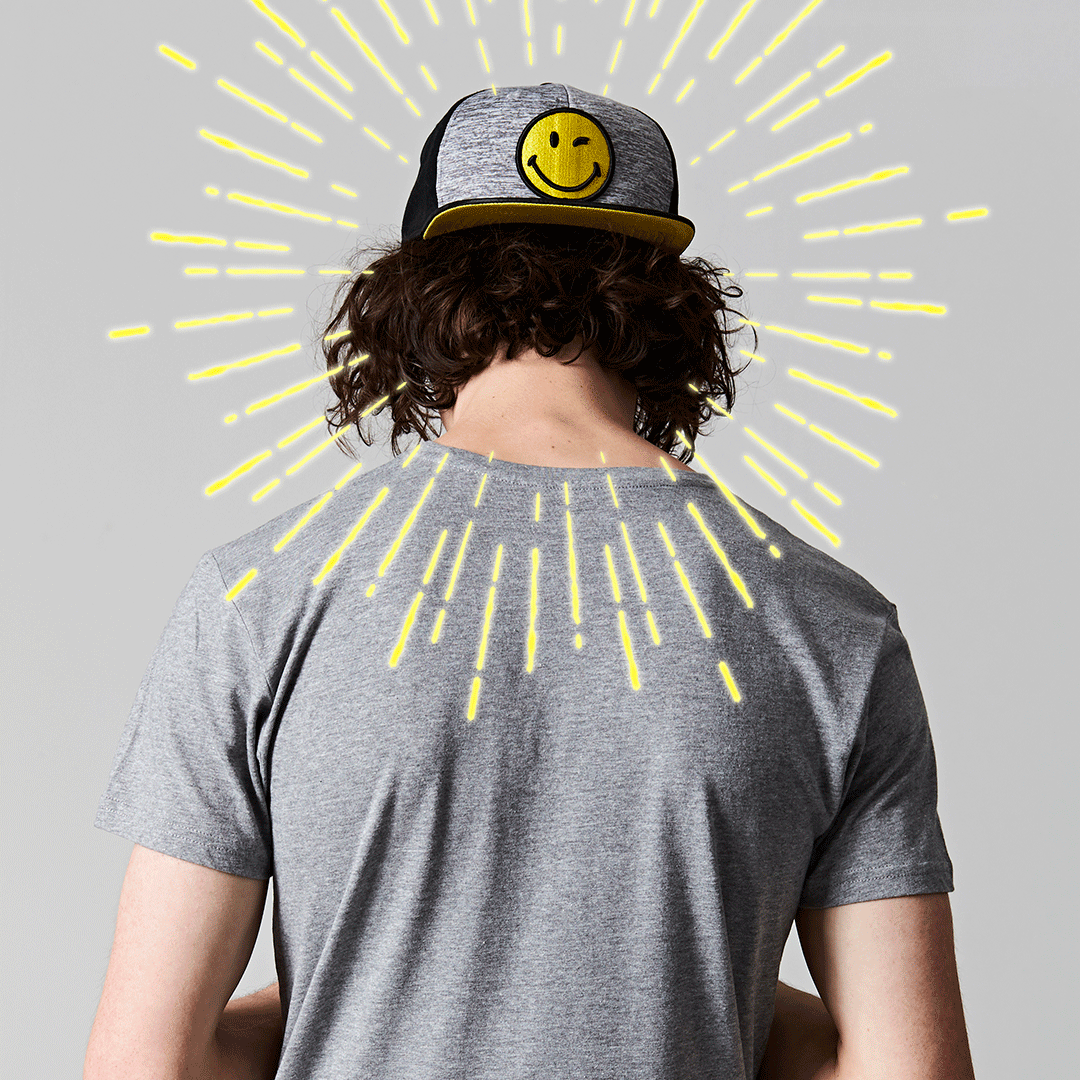 Source: The Smiley Company