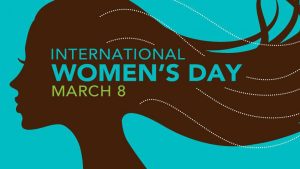 It may be 2019, but when it comes to senior roles in the creative industries, the male-to-female ratio is still way off kilter. According to Kerning The Gap, a collective of female design professionals, while 70% of design students are women, only 11% go on to become Creative Directors.
So, in recognition of International Women's Day, we asked four trailblazing leading females from branding, design and advertising agencies what it takes to thrive in the creative sector.
Emma Wood, Account Director, integrated branding agency me&dave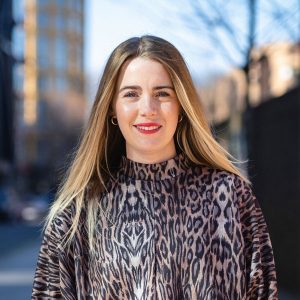 Be fearless, be fierce and never be afraid to make your voice heard! And remember that while it's important to support your peers, you should also challenge them. Being in a room full of yes men and women benefits no one.
Don't be afraid to show emotion, get excited and to have some fun in the corporate world. Everyone is human – even clients – you just need to find a way to connect. People really do buy people and chemistry is everything.
And don't be nervous about making mistakes – it's the best way to learn. You might think you're the only one who has slipped up but I can guarantee you won't be.
Rewards and opportunities often find you but, if they don't, talk to the right people. It's better to have an open and honest dialogue all year round than to wait for a formal annual appraisal to discuss progression and new roles. And, ultimately, if you're really not happy, have the courage to move on.
Christi Tronetti, Marketing Director, independent advertising agency isobel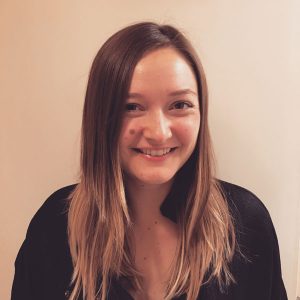 I've worked for lots of strong, intelligent and driven female bosses in advertising, even though there's a bias towards men in senior roles.
A key learning that I took from them is not to get preoccupied by what's happening to those around you. The success of a colleague is not a failure of yours. Of course it can be a blow to your confidence if a workmate gets promoted, but try not to be distracted. It's a learning curve and we're all on our own paths.
Don't be blown off course by the male versus female debate either. Just be the smartest and most dedicated version of you that you can be. Aim high and be ready to take on the role that you want. If the boardroom is where you want to be, work on your confidence, build on your skill sets and increase your knowledge. Keep your eye on the prize and make sure you're ready.
Debrah Smith, Creative Director at Smith&+Village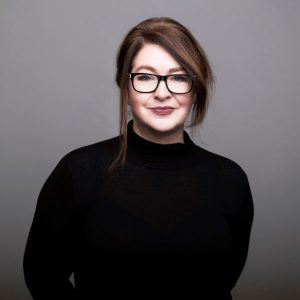 From the moment you start out in your career, think leadership. And don't settle for anything less than progression. I was once told in an interview (by a highly respected industry leader) that I was 'stupid' to have had a baby and expect to have a successful career in the design industry. Can you imagine?
If anything, this made me more determined to succeed. It was a long time ago and a lot has changed since then, but when it comes to how to progress in your career, the fundamental points are still the same.
Look, listen and learn from those around you. Invest time in yourself and your skills; learn to appreciate the craft in everything from business strategy to management accounting.
Be confident in your ideas and how you communicate with clients – become their trusted advisor because leadership is all about trust. And remember that good ideas can happen anywhere and at any time, so make sure you share them when they come to you. New experiences, new angles, new ways of doing thing can be positively disruptive for companies and they should be encouraged.
Lastly – and most importantly – don't waste your time and energy on people who don't appreciate you. If you're not getting the opportunities you deserve, move on.
Nicole Griffin, Strategy Director, Ragged Edge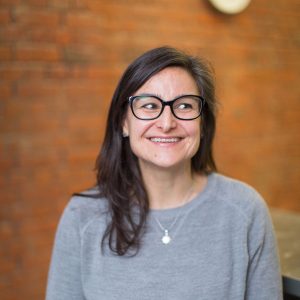 For me, success is about growing into what you're brilliant at.
Everyone adds something different to the creative process, whether it's a way of thinking or crafted aesthetics. Once you understand what you bring to the table, you can put yourself forward with confidence. And use that clarity to help others grow, which is important when you're looking to lead and mentor.
This also helps you frame your worth beyond projects. Diversity is key to culture and creativity, and we can see that becoming more valued professionally. So embrace and cultivate what makes your perspective your own.
As you become more senior, you need to create space for others to contribute. Creative teams work. So have your say but put your ego aside. Then you can lead from a place of quiet confidence, humanity and positivity.
Brilliant is something you become. No matter how smart you start, there's always more. There's always change. So adapt, experiment, listen. When you do this, you can push the possibilities of your ideas while pushing yourself to succeed.