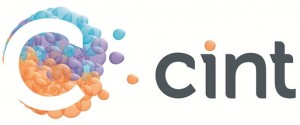 With enterprising music artists continuing to take advantage of social networks and digital music services to promote their work, A&R executives can benefit from surveying the users of such platforms in order to help identify up-and-coming trends and musicians to sign, suggests Cint, a global provider of tools to obtain market intelligence.
Platforms such as YouTube and Spotify are utilized by millions of music lovers around the world and, for many, finding the next big band or artist early in their career is par for the course.
While some users provide an immediate reaction and virally share recommendations, executives looking to sign new musicians can swiftly obtain an indication of individuals' and groups' market potential by using DIY research tools.
Asking platform users their opinions on genres and specific artists allows labels to be sure the music is relevant to the current marketplace and also apposite to airplay before signing selection.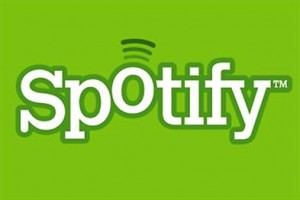 In addition, a number of bloggers and media outlets carry out survey panel management, using software such as Cint Engage, to poll readers about content themes.
A&R teams can easily tap into such communities that have an interest in music to gather further intelligence, or even create their own specialist panels for ongoing research.
Bo Mattsson, Cint's CEO, said: "More and more aspiring musicians are promoting themselves by making their work available on open music sites and social networks, and it is a label's job to spot who is gaining the public's attention. What better way of gauging what is currently appealing to audiences than to ask them directly?"
"Market research tools, such as Cint Access, allow music executives to get a full picture of the market landscape by simply asking music lovers, digital platform users and readers of the specialist music media for their opinions. Answers can be obtained quickly and cost efficiently, but if the music label has its own community with which to engage, it can also create its own panel of people to survey over and again," added Bo.