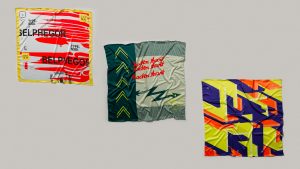 Citroën turns 100 years old in 2019. One hundred years at the forefront of technological advances and style trends when it comes to automobile design. The fact is that Citroën has always been a trendsetter when it comes to its vehicles.
And to celebrate these 100 years, BETC/Havas has developed a special action that will take its fashion sense beyond the road and to the styles of car lovers. 
Which is why Citroën has developed, in partnership with Scarf.ME (the largest store of its kind in Brazil), a collection of scarves with 10 different patterns, inspired by the automobile manufacturer's most classic models.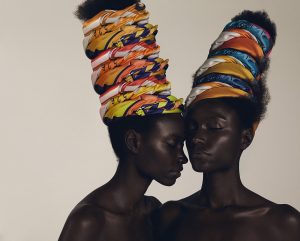 The collection titled Citroën Scarves features exclusive patterns as iconic as the Citroën vehicles themselves. All Citroën models were studied and the most innovative elements of each one became inspiration for the creation of each scarf. Like the Citroën Type N350, for example, a fire truck that debuted in 1967 and was given the nickname "The Flaming Devil."
To represent this, one of the scarves features a pattern with iconic imagery related to firefighters. For each car, a specific design was created based on an innovative element that revolutionised the aesthetics of the road.
The scarves are being showcased at the online boutique and, by clicking on them, customers will be directed to the Scarf.Me website.
Source: BETC/Havas