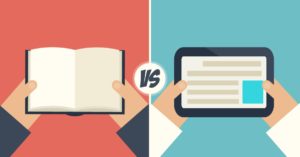 As more and more branding activities move online, is it time for print media to hand over their advertising spot to influencers? According to the Advertising Association and Warc Expenditure Report which was released in 2016, UK businesses spent:
Over £10 billion on digital marketing methods – an increase of 13.4% increase on 2015's figure.
Over £3 billion on mobile marketing – a figure which is predicted to increase by 30.4% in 2017 and 20.8% in 2018.
Print advertisement spending fell by 10% in 2016, with further falls of 7.4% predicted this year – a huge sign that digital has overwhelmed print marketing to the point of near-extinction.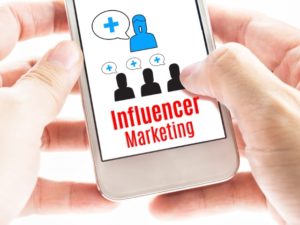 86% of marketers using influencer-based campaigns throughout 2016, and most of those brands are planning to increase their efforts during 2017.
Consumers are driving this trend, with 82% saying that they are more likely to make a purchase after seeing a social media recommendation from a micro-influencer.
Beauty content has seen rapid growth, with influencer-led content accounting for 86% of the top-viewed beauty videos on YouTube.
For businesses with an e-commerce presence, a recent TapInfluence study has shown that influencer marketing activities offer 11 times more return for investment, when compared to more traditional digital marketing campaigns.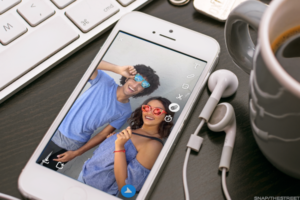 Social media platforms are also adapting to accommodate influencers – for example, Snapchat has incorporated the paperclip feature, which enables links within images and stories, whilst Facebook Store allows influencers to promote products easily on social media.
Speaking on behalf of brand and influencer management agency, Influencer Matchmaker, Senior Manager Amelia Neate said: "As digital marketing and branding continue to evolve and develop, it is important for businesses to be able to stay ahead of the game. Influencers are proving to be a massive game-changer and we are excited to see where these innovations take marketing as a whole."
Source: Influencer Matchmaker