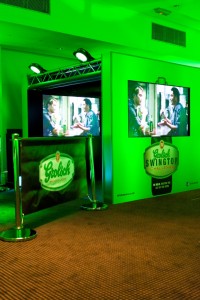 Grolsch is set to embark on a three-month roadshow at the end of July inviting people in Brighton, London and Bristol to take part in a 'Swingtop Challenge' to win prizes in the brand's biggest campaign this year.
On tour will be a 2.1sqm interactive game cube in which players have to open as many virtual bottles of Grolsch as they can in a minute to be in with a chance of winning. Prizes include a trip to Amsterdam for two and Beats by Dre Headphones.
The campaign was created by the newly created experiential division of marketing agency Life, Life Experience, and social media activity will include issuing branded wristbands to players at each event which will link up to their personal Facebook account and share their scores on the site. The tour will begin after a launch event in Brighton on 31 July.
Sophie Erskine, brand manager at Grolsch, said: "We're putting consumers to the test with a fun and interactive game, and the challenge to perfect three of the most famous Swingtop opening techniques: The Swingtop Chop, The Slice and The Booty Pop."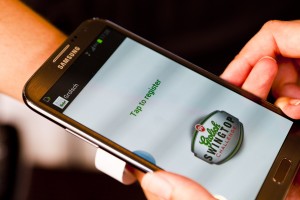 Life managing director David Poole added: "We have seen a significant increase in dedicated experiential briefs from clients, so commercially it made sense to formalise our experiential offer with the launch of a new division, Life Experience.
"We are talking to all of our clients about new experiential briefs and Grolsch is the first of several major pieces of work in development under the Life Experience banner."
The campaign will be supported on on-trade activity to engage bar owners stocking the brand.