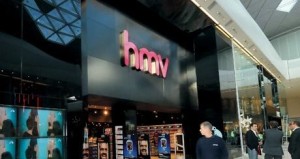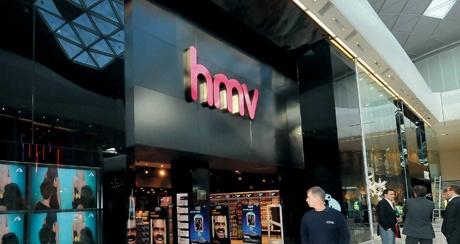 HMV is revamping its online music strategy as it launches a new digital music store and smartphone app that aims to convince shoppers of the worth of owning music rather than streaming it as it continues its recovery after being bought out of administration earlier this year.
The app, which is available for iPhone and Android devices, uses image and sound search technology to let users scan CD and album covers or record a clip of music for the app to recognise to access 30-second track previews. These features are designed to work alongside the in-store experience, with HMV billing image search as a "21st century take on the music store listening booths of old".
Users can also buy MP3 downloads using the features or by searching the retailer's digital track library. They can then store bought tracks in a digital locker to play on their smartphones.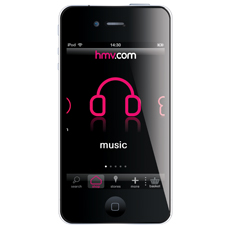 HMV claims its app is the first non-iTunes based digital music download app available on the iPhone and the first to offer MP3 pre-orders The digital music store will also be integrated into HMV's new website, which is set to launch next week and will extend the ability to listen to and download music to other platforms, including Macs and PCs, as well as mobile platforms Windows Phone and BlackBerry.
James Coughlan, managing director of HMV Digital, says the store is aimed at tying together the high street retail experience with digital music. Plus it is focused on music ownership, rather than streaming services that have become increasingly popular in recent years.
"We're putting music ownership back into focus with the launch of our new digital music products. For the first time, music lovers have the ability to experience the traditional fell of HMV on the high street and have the option to discover and build a digital music collection, delivered and managed across devices," he adds.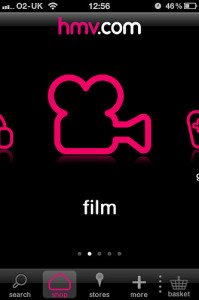 HMV drafted in former Vodafone digital music boss Coughlan to run its revamped digital music and film service back in August. His role is pivotal to the music retailer as it attempts a comeback after being bought out of administration by Hilco in April. The firm's sales were ravaged by online rivals and it is widely seen to have been slow in exploiting the opportunities presented by digital.
HMV says this is the first phase of its new digital entertainment strategy, which will also include a revitalised YouTube channel and a move into digital movies and games. The firm is also planning to step up the number of live events in its stores, starting with an appearance by Paul McCartney at its recently revamped flagship store on Oxford Street on Friday (18 October).
The digital revamp is just the latest stage of a relaunch of the HMV brand under Hilco, which bought the retailer out of administration in April. It has also made a number of senior marketing hires and appointed media agency the7stars to work on its media planning and buying account, with a brand campaign expected later this year.