Hotwire, the global communications agency, releases its newest report: "The Parents of Generation Alpha". This second report is part of an ongoing global investigation into the way technology will impact the lives of Generation Alpha, children born after 2010.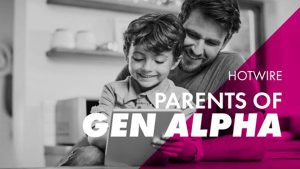 This year's findings show that UK parents increasingly believe their kids view their gadgets as the most important thing in their life, with 32% saying a phone or tablet tops their kid's list, compared to days out with the family (18%), holidays (12%), toys (11%) and pets (9%). They also believe by the age of eight their children will understand the way modern gadgets work better than they do themselves.
When it comes to looking at who influences kids the most, despite the steady growth in influencers and now micro-influencers, it's actually still just about keeping up with The Jones'. 30% of British parents say their children are most likely to ask them to buy a toy or gadget because a friend has it, while just 15% say their children are most swayed by online influencers.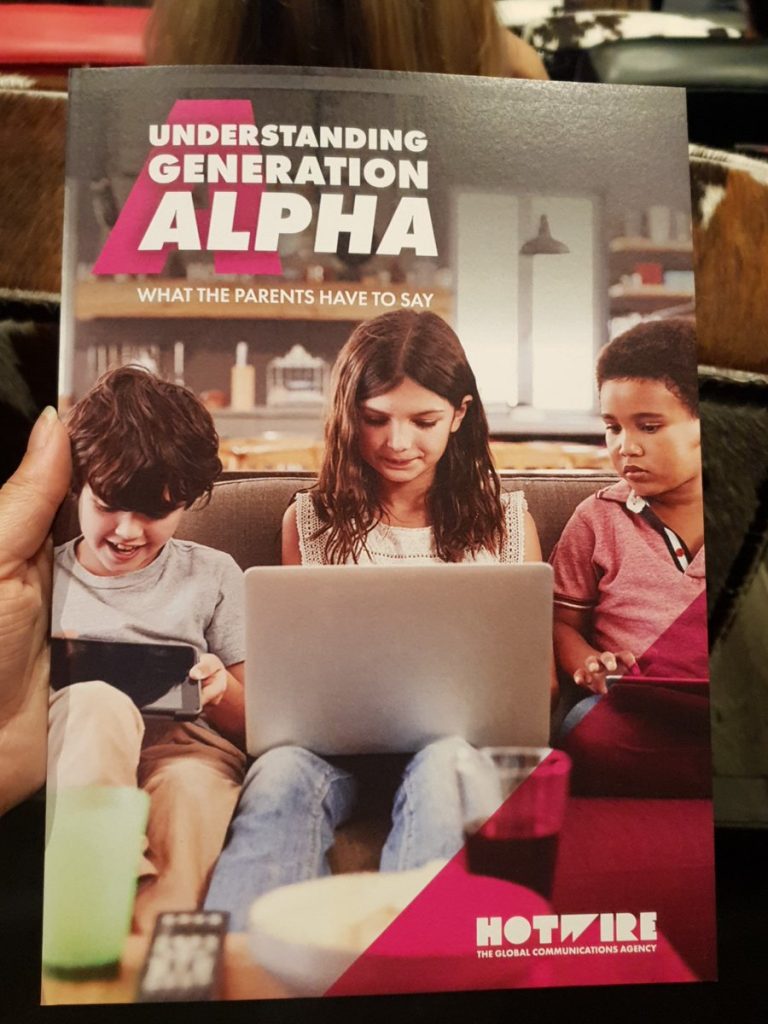 With the new research revealing kids are set to 'out-tech' their parents by age just eight-and-a-quarter, Hotwire wants to highlight just how prevalent technology is becoming in younger kids' lives, and help organisations and brands better understand these consumers of tomorrow.
This insight will enable brands to reach Generation Alpha more effectively through their communications campaigns and in turn help them to better future-proof their businesses. Hotwire's latest report turns to the parents, specifically exploring how they feel about the relationship between their children and the technology they use, to show just how big a role tech plays in family life.
The research was conducted by OnePoll which surveyed 8,000 parents across eight countries. Last year, Hotwire and Wired Consulting produced Hotwire's inaugural report into Generation Alpha, alongside neuroscientists, cultural commentators and educators, to shine a light on how technology will shape the next generation and what they in turn will expect from it.
"The reality is Generation Alpha's ability to navigate the digital world we live in is staggering and this is only the beginning. Organisations and brands across the globe must realise that the tech usage of children today is a real precursor to the careers they will likely have tomorrow. The access to technology that children have now should be considered a necessary tool to helping build a brighter future," said Emma Hazan, global head of consumer at Hotwire. "Brands should have this in mind when communicating with families. The in-depth insight Hotwire has gathered about the consumers of tomorrow for the past two years means we are the agency best placed to help brands reach this new audience through smart communications campaigns."
Source: Hotwire