Kia Motors has teamed up with agency Innocean, production company Reelbase / Itchy & Scratch Pictures, and production service company Flatpack Films to launch an epic campaign to celebrate its new position as official partner of UEFA Europa League. The agreement will see the car brand sponsor UEFA for the next three years.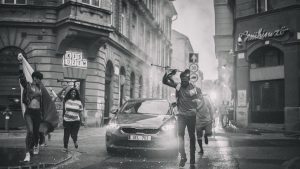 The high-octane campaign is a tribute to the legions of football fans across Europe. It shines a spotlight on their unwavering commitment, regardless of which team they support. The anticipation-filled opening captures their ritualistic preparations as fans, young and old, gear up for the big game by donning their team colours.
The roar of the crowd is contrasted with the hushed silence on the pitch, and the pumping soundtrack escalates as we see city squares and streets packed to the brim with supporters. The film ends with Kia announcing its mission to empower the fans as the new official partner of UEFA.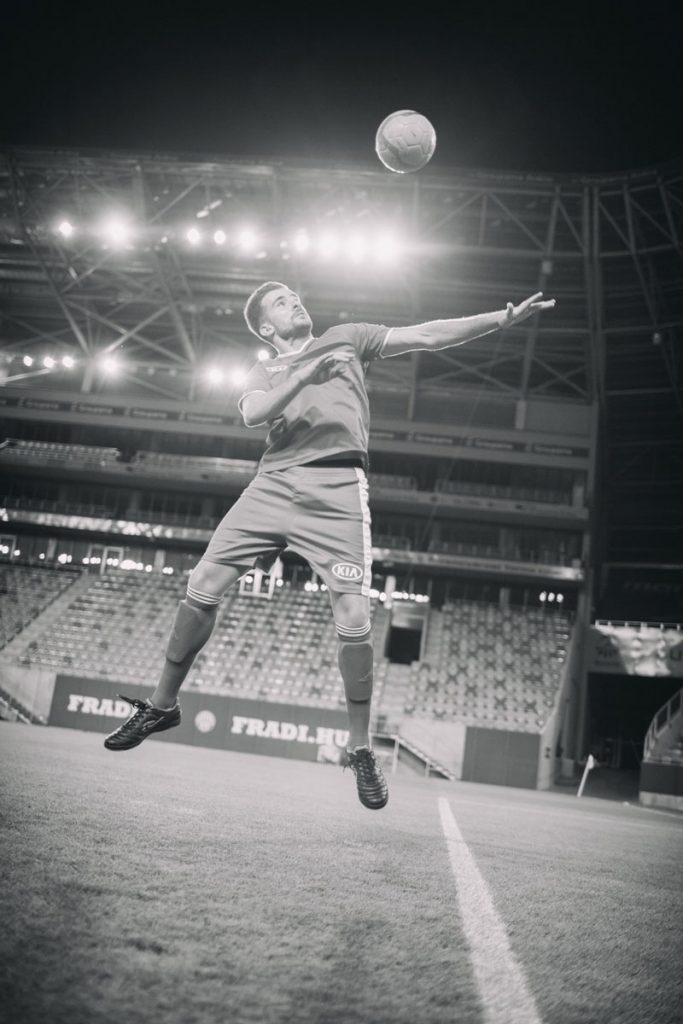 The one-minute film was shot entirely in Budapest, featuring locations such as Liberty Square and Heroes' Square, aside from additional pre-shot footage. It relied on the expertise of Budapest-based Flatpack Films for its specialised knowledge of the city.
With this latest project, Flatpack Films reprises its partnership with production company Reelbase / Itchy & Scratch Pictures, with whom it has completed previous spots for Kia, as well as for Samsonite and Canon.
Zita Kisgergely, Owner and Executive Producer at Flatpack, comments: "We delivered on complex production demands to bring this ambitious project to life. Working in a full-service capacity, we utilising our insider understanding of the local area to scout locations, secure permits, and coordinate casting and equipment rental. Working closely with Director, HanGi, and DoP, HanVit, we secured streets, residential buildings, and large open squares that were not only aesthetically in line with the creative but also logistically viable. The last-minute addition of a football stadium to the brief required us to be reactive, but we rose to the challenge and were able to find a solution. As always, it was a pleasure working with Executive Producer, Kris, and his team at Reelbase / Itchy & Scratch Pictures. We're proud to have been a part of this incredibly project."
The 60-second film is now live on Kia's social channels and is supported by 30-second cut downs.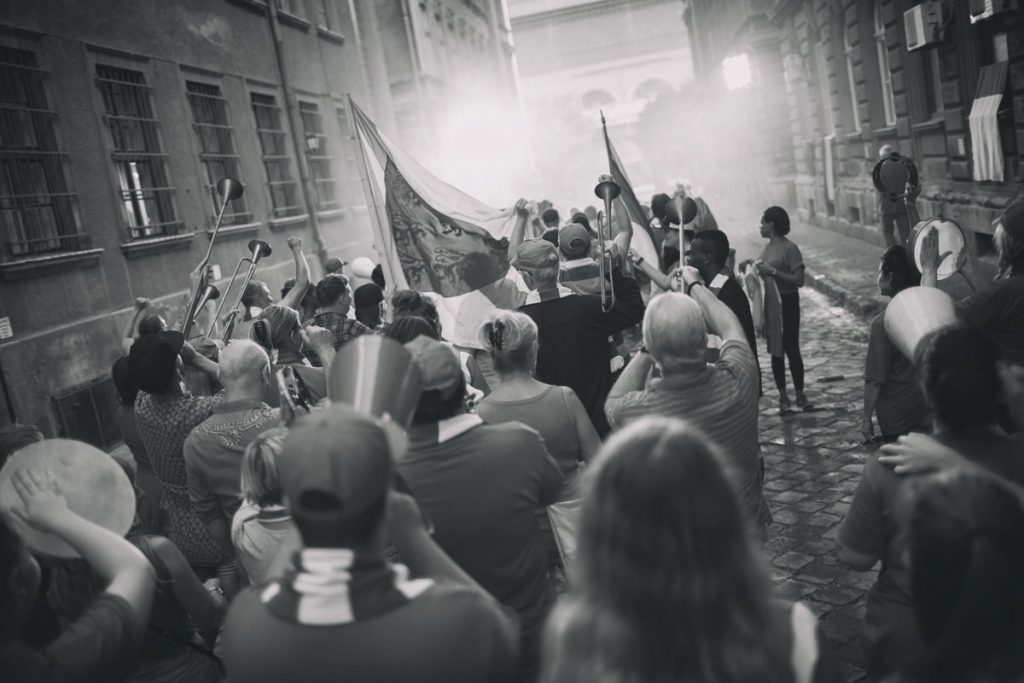 Source: Flatpack Films