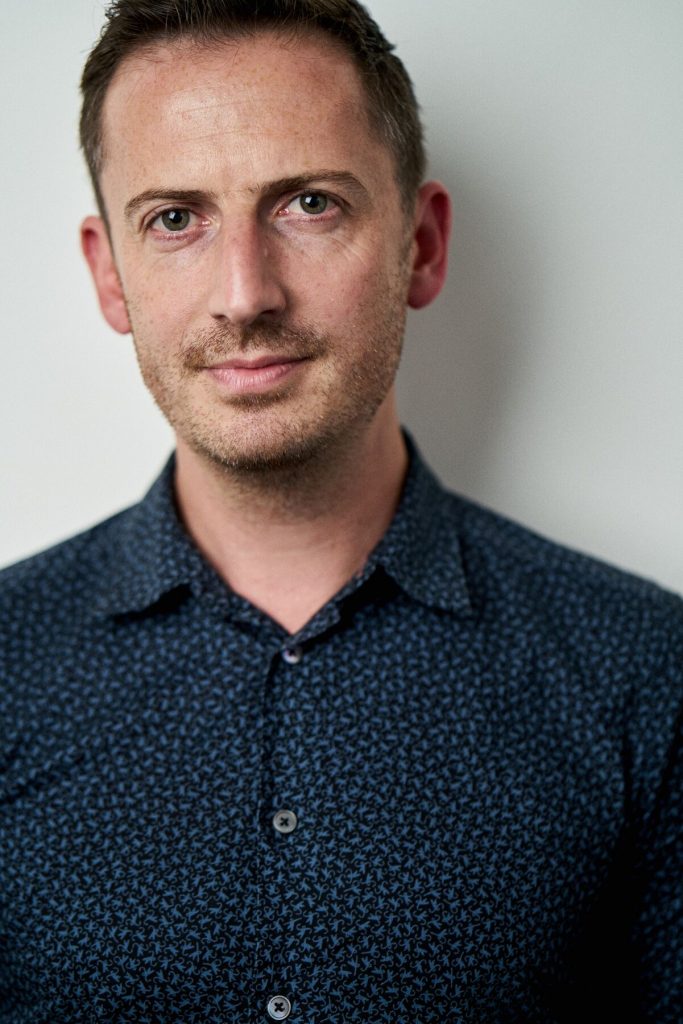 MarComm's Star Parade is a series where we shine the spotlight on some of the global stars from the Marketing and Communications industry, and Ben Lambert is someone who has been shining bright in the design word for nearly 20-years now.
Ben co-founded award-winning brand design agency PB Creative with Pete Hayes in 2010 after having worked at a number of large London agencies. PB now works with an enviable portfolio of local and global brands including Carex, Lynx/Axe, TRESemmé, Toni Guy and Dove.
But don't take our word for it! We'll let Ben do the talking for himself…
Q) Give us a brief insight in to your career so far?
I grew up with a Dad who worked in advertising in the 70's in London which in a round and about way influenced my choice to go on to study industrial design at Loughborough University. I started my career in product design but moved into brand design after a few years.
Having won a student D&AD award in structural packaging whilst I was at Loughborough, my eyes had been opened to the power of seamlessly combining graphics and structural design. A truly holistic marriage. After stints at big agencies, I was keen to set up my own agency and having met Pete 10 years before and struck up a really solid friendship we decided to take the plunge and go it alone.
Q) What according to you is the strongest tool in your skill set?
I think it's probably the understanding of both 2D design and 3D design working together in complete harmony. I had an aptitude for graphic design but the power of the two disciplines coming together is my real passion.
Q) What is your favourite piece of work that you have created?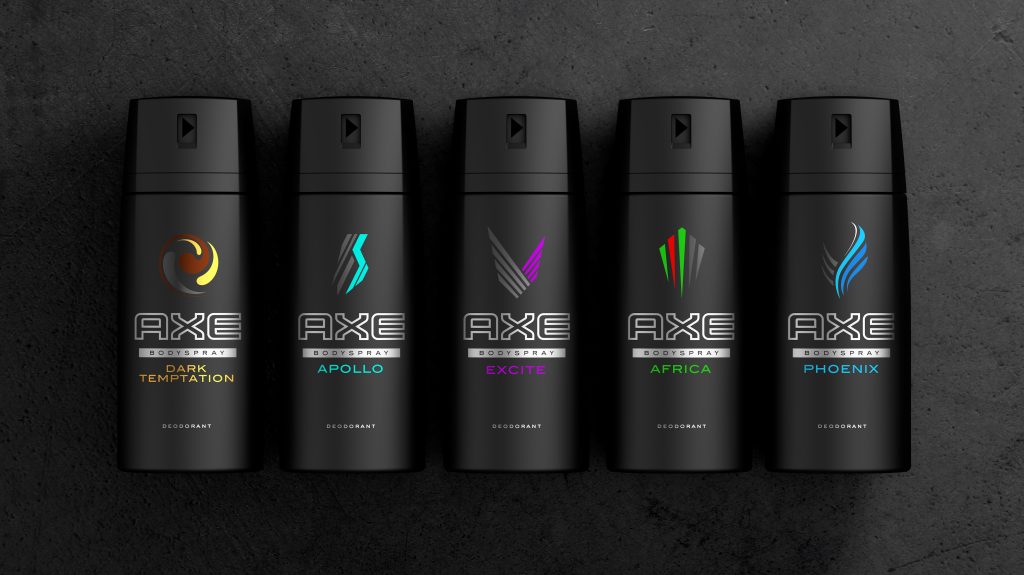 That's probably the revolutionary work that we did on Axe for Unilever. It represented a step change that I believe the brand needed, and it was also completely game changing for PB. The ramifications of the project effectively became bigger than the actual piece of work created and delivered. It allowed us to go on a journey with the brand, and the project had an enormously positive effect on our agency.
Q) What is your favourite piece of work you wish you had done?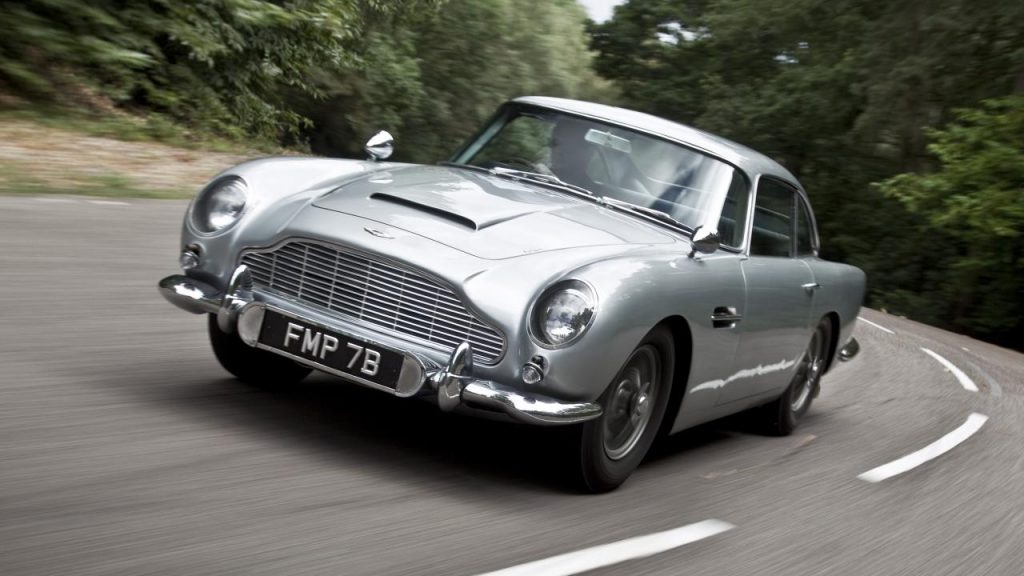 Can I have more than one or is that being greedy? As a structural designer by training I would say the Aston Martin DB5 – I find it intriguing that something so beautiful could be designed and hand built by humans.
From a graphic design point of view, I think the V&A logo by Alan Fletcher is both clever and beautiful and has also stood the test of time.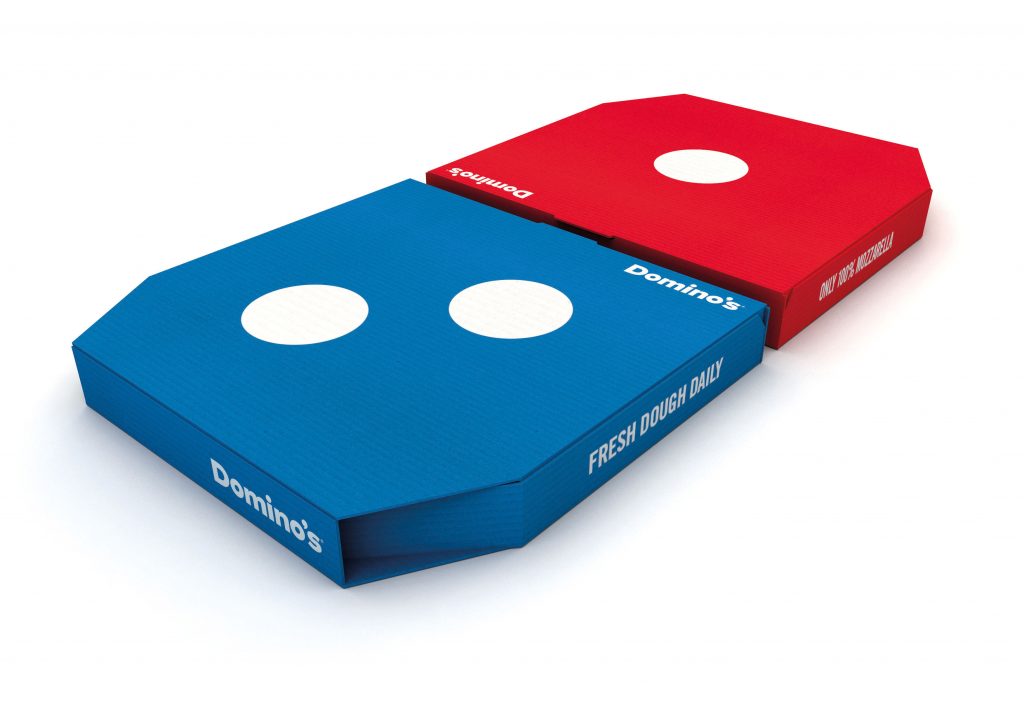 And finally, JKR's packaging design for Domino's. It's painfully good! It does what all good design should do, it solves a problem in a way that appears effortless and obvious although I'm sure it wasn't!
Q) Who (if anyone) has been the greatest influence in your career?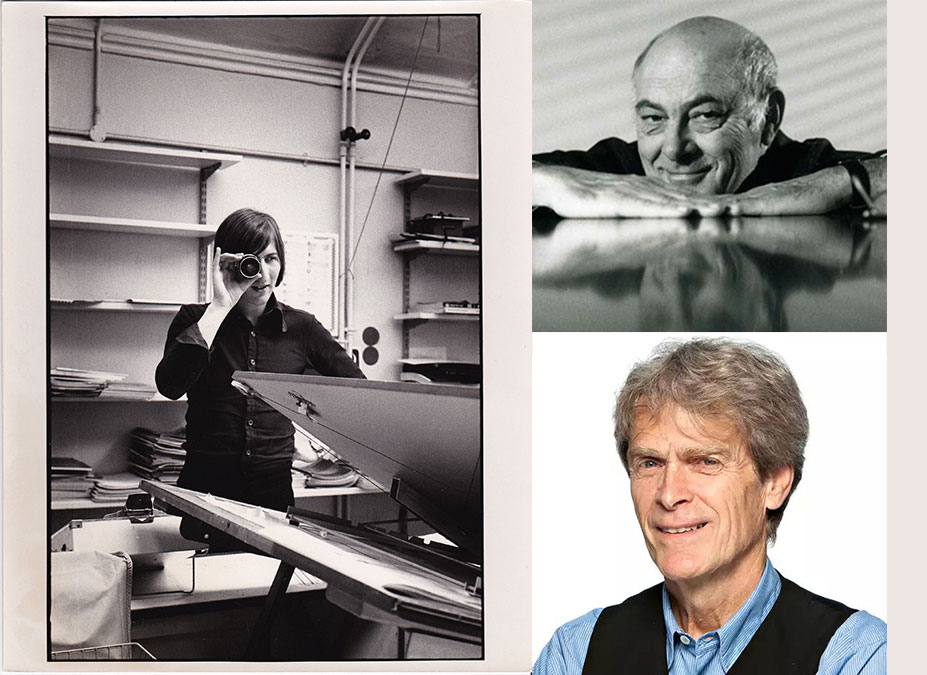 Probably my Dad. Growing up with a graphic designer meant that I was exposed to design from a very early age. He introduced me to great creative minds who still inspire me today, people like Alan Fletcher and Sir John Hegarty. He was the one who really introduced me to the industry and told me about things like the D&AD awards.
Q) What would you change about the industry if you could?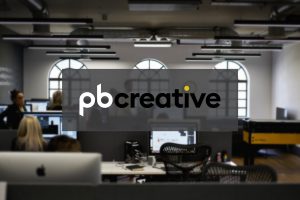 I guess I'd love for clients to better understand that you need time for ideas to gestate and solve a problem to its full potential. We all understand that we're working in a commercial environment and clients will always get a 'great' result from PB but sometimes they may get an even better one if time was a more readily available luxury.
I'd also like to wind design education back to where using a pencil was fundamental. Design students don't seem to be able to draw any more. It seems to be a dying art. To me as a trained product designer, if you can't draw, you can't exist. I still sketch every day and use it as a tool to communicate ideas quickly to the studio. But you are talking to someone who would rather read a book than use a tablet!
Q) Tell us something that people wouldn't necessarily know about you?
I run a lot! I guess it's escapism. Without running, I'd be lost.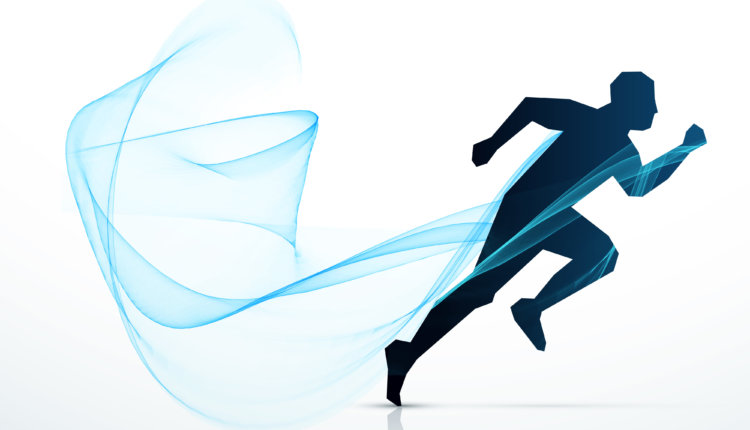 Q) Where would you ideally like to be in your career in the next five years?
Ideally, I'd love for Pete and I to have got PB to the point where we could step back a bit from the day the day. We've got a great team and we want to continue to empower them to help take PB to the next level.