On 23rd  April, New Balance launched a campaign titled 'This Means More' to mark the launch of the new home kit of Liverpool FC.  The kit launch campaign has been created as a collaboration between New Balance, LFC and ZAK, New Balance Football's global creative agency.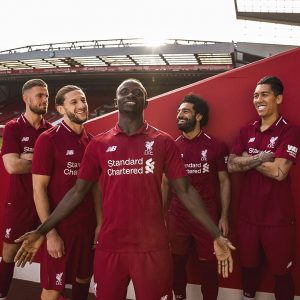 "This Means More" encapsulates the feeling that all LFC fans around the world share about the club and how they feel when they pull on the LFC shirt.
To mark the campaign release, ZAK created a kit reveal film dramatising how every corner of the world is tuned in to Anfield when Liverpool FC are playing.
A second documentary-style film tells the story of five LFC super-fans travelling from different parts of the world including China and the US to Anfield to watch the team play.
In the film the fans express why LFC means more to them before meeting members of the first team squad and receiving the new home kit.
The fully integrated campaign will roll out globally across  key territories globally, going live across outdoor, print, social and digital channels.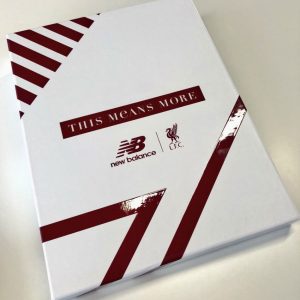 Kenny McCallum, General Manager – Football at New Balance comments: "This year we worked to create a campaign which brings to life New Balance's global brand platform of 'Independence', and which shows what is at the heart of Liverpool FC's unique relationship with its fans across the world. It has been New Balance's aim to engage with LFC fans around the world through this campaign, and 'This Means More' illustrates that Anfield is a place of pilgrimage for Liverpool FC fans wherever they are and the New Balance kit is central to team performance and the support those fans have for the Club. ZAK have done a tremendous job in bringing that idea to life in a really engaging way."
Matt Bennett, Chief Creative Officer at ZAK adds: "This year we've worked with New Balance to create a 360 degree digital campaign to engage fans all over the world, and to reflect the global fanbase of LFC. It's been key to us to bring to life the personality of New Balance and LFC, their relationship and their affinity to the fans. We're excited to see the fan reaction to the campaign."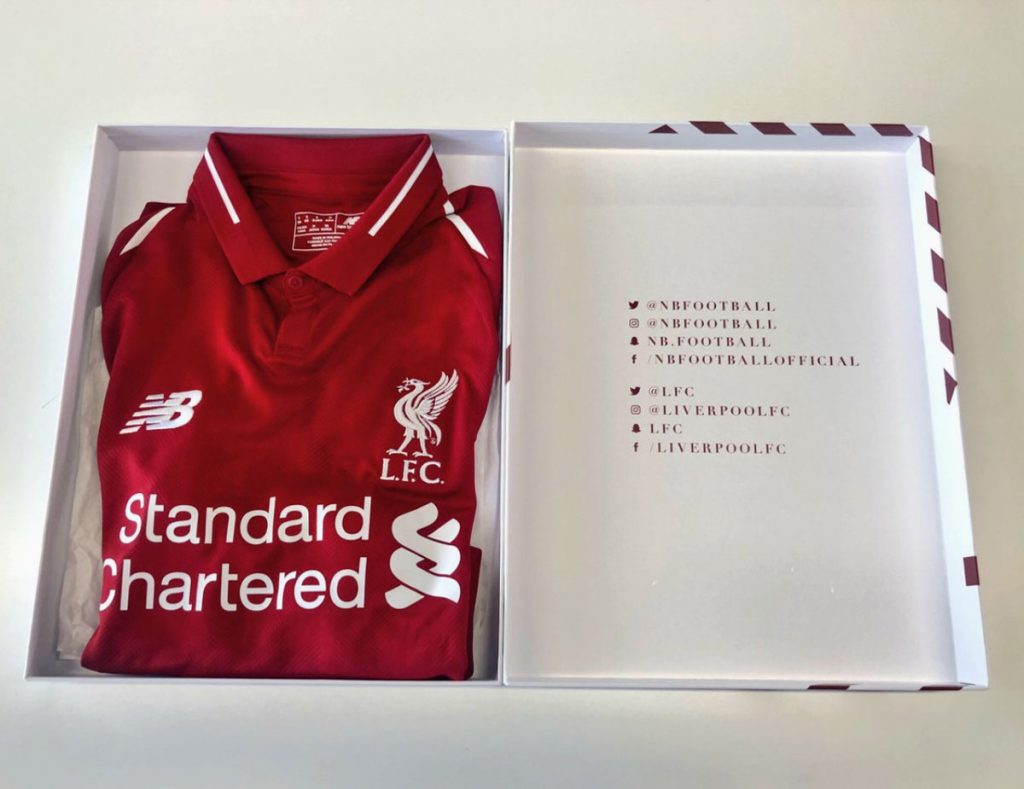 Source: ZAK