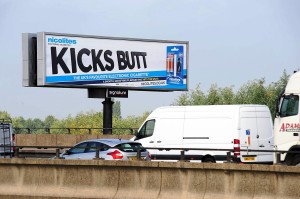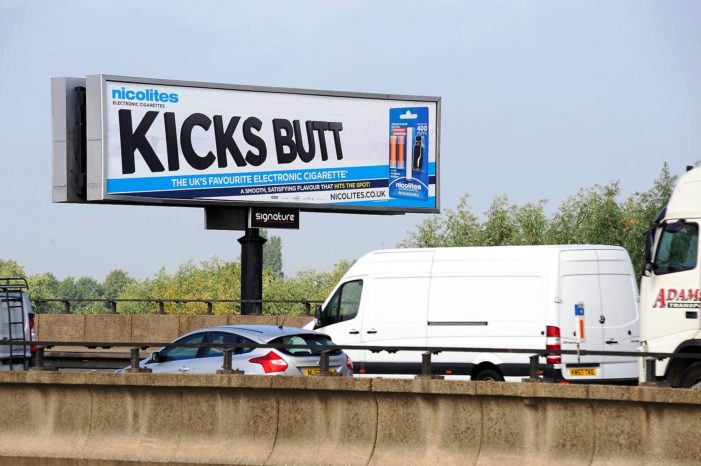 E-cigarette brand Nicolites has launched a month-long 'Swaptober' advertising campaign designed to encourage smokers to swap tobacco for e-cigs.
The campaign cost just under £500,000 and will feature on more than 1,000 billboards throughout the UK as well as advertising space at London's Euston train station and Waterloo Station.
Nikhil Nathwani, managing director, said: "Our on swaptober campaign coincides with the government's Stoptober campaign and we anticipate than tens of thousands of smokers will consider swapping to e-cigarettes rather than stopping completely – hence our message 'Can't Stop? Just Swap'."
Buses and taxis will also display adverts and the outdoor activity will be supported by an eight-week national radio campaign.