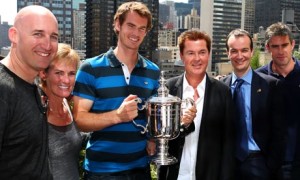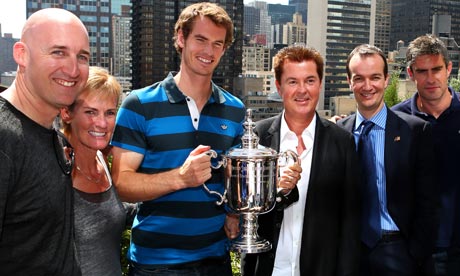 Tennis star Andy Murray has appointed Aesop to create a brand identity for him and his recently-formed management company, 77, following an eight-way pitch.
The agency has been tasked with creating two identities; one for Murray, which will appear on his sportswear, and one for 77 which will appear on company collateral and touch points.
Martin Grimer, executive creative director at Aesop, said: "His Wimbledon success secured a new chapter for British tennis. For us, winning the opportunity to create and narrate his story and deliver an iconic identity for both him and his company is a grand slam."
Murray's 77 company, which is in partnership with Simon Fuller, was given the title because Murray was the first British man to win Wimbledon in 77 years, a victory he won on the seventh day of the seventh month.