Reebok and NFL star JJ Watt are embracing negativity and set-backs in this new campaign, to celebrate the third iteration of the JJ Watt Reebok sneaker.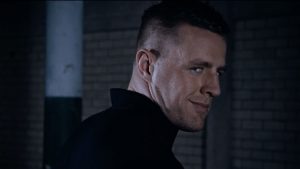 In this 60" spot, we see JJ Watt faced with the many set-backs he has endured over his career – from the uproar from Texan fans when he was drafted, to his injuries that would have ended most careers. Yet, he's overcome every obstacle to become one of the best defensive ends the league has ever seen.
The campaign by creative agency Iris, is ultimately a statement of intent for the season ahead, dismissing all of the negativity, bad press and doubts JJ Watt has faced before – whilst also showing that Reebok has created a shoe that can handle every one of these set-backs; a sneaker that gives you more in training, allowing you to overcome obstacles and take on the doubters when it matters most.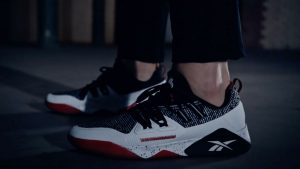 Posted on the star's Instagram page with the caption "Everyone has doubters. It's whether or not you choose to believe them that controls your destiny.", the campaign also includes a range of 2D imagery for social, retail and online. Plus moving image content (films and GIFs) to support each of the 4 packs of JJ Watt footwear.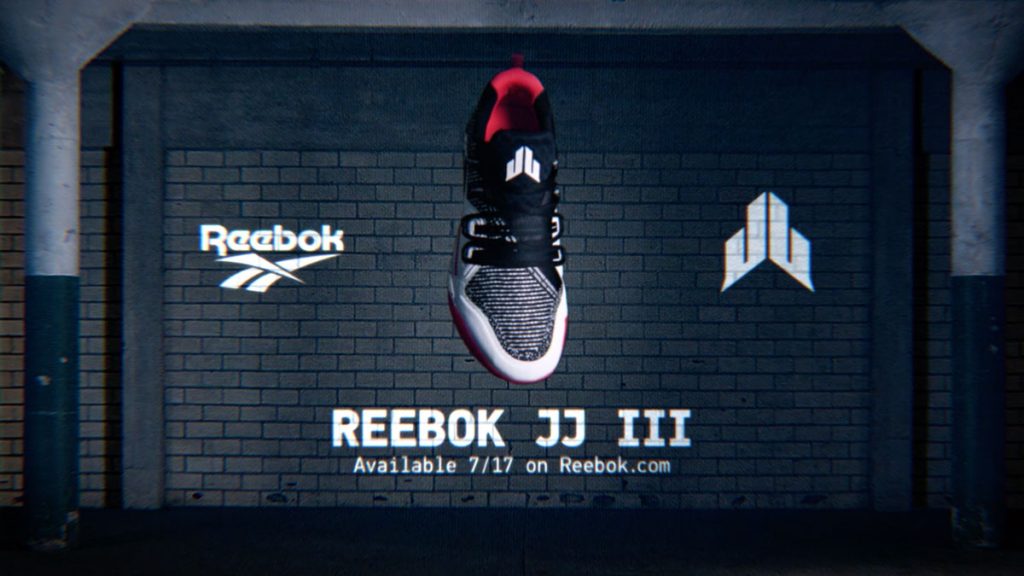 Source: Iris