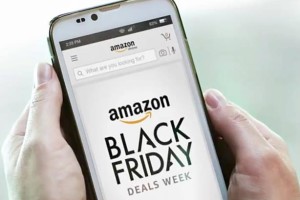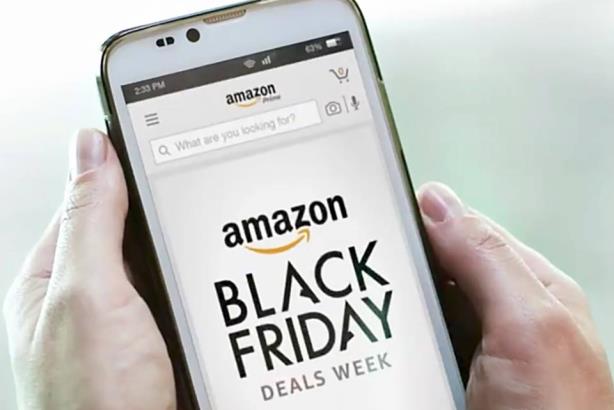 64.5 per cent of visits to online retail sites in the UK in 2015, came from mobile phones, according to a report from SimilarWeb.
Mobile maintained the majority share of visits across all of the top UK retail sites. Perhaps surprisingly, the sites with the largest mobile share weren't those for pureplay online retailers Amazon (64 per cent) or eBay (59 per cent) but traditional high street brands, like Argos (76 per cent), Boots (75 per cent) and Next (72 per cent).
However, this majority doesn't necessarily carry over into sales, with smartphone users on average visiting fewer pages (12.4 compared to 7.3) and less time (305 seconds compared to 441 seconds) than desktop.
"Engagement and time on site has not been maintained in the transition towards mobile shopping," said SimilarWeb digital insights manager Pavel Tuchinsky. "Retailers must continue to embrace the rapid change towards mobile, including better checkout flows, and integrations between desktop and mobile sites."
The UK lead the Western markets included in the study – beating the US (with 55 per cent of retail traffic from mobile), Germany (43 per cent) and France (35 per cent) – but is narrowly behind India (65 per cent).