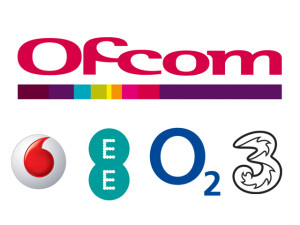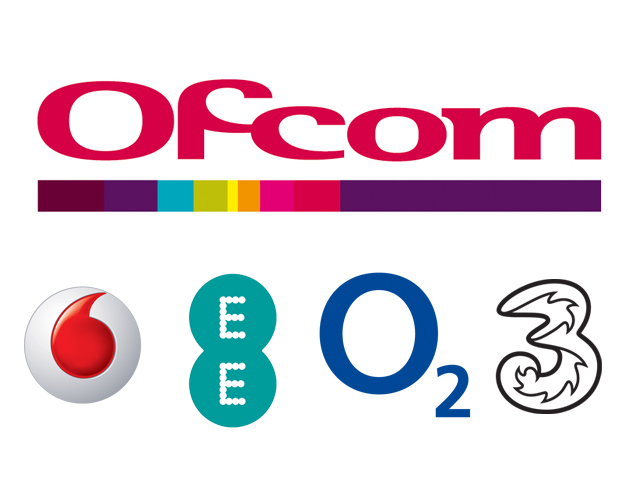 A third now see their smartphone as the preferred device to access the internet, while 4G subscriptions grew tenfold over the course of last year.
Smartphones have now overtaken laptops as the most popular device for getting online, with record ownership and use key drivers.
This is according to Ofcom's 2015 Communications Market Report, published, which revealed that in Q1 2015 a third (33 per cent) viewed their smartphone as the most important device for going online – up from 23 per cent in Q1 2014.
It has overtaken the laptop, which is now seen by 30 per cent of people as the device of choice for getting online – down from 40 per cent in 2014.
Two thirds of UK adults now own a smartphone, a sharp increase from 39 per cent in 2012. Nine in ten 16-24 year olds own one with ownership in the 55-64 year old age group more than doubling over the past three years to 50 per cent.
Ofcom said this surge is being driven by the increasing take-up of 4G mobile broadband, which provides faster online access. During 2014, 4G subscriptions grew more than tenfold from 2.7 million to 23.6 million by the end of the year.
Smartphone users with 4G are shopping online more than those without 4G (55 per cent versus 35 per cent); banking more online (55 per cent versus 33 per cent); watching more TV and video clips online (57 per cent versus 40 per cent); and making more face-to-face and voice calls over the internet (28 per cent versus 20 per cent.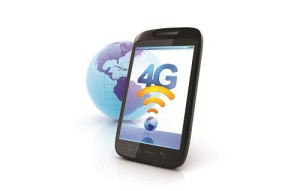 At least one 4G mobile broadband service is now available to 89.5 per cent of UK premises, with 42 per cent able to choose from all four major mobile operators – EE, O2, Three and Vodafone. Ofcom has stated that 98 per cent of premises will have an indoor 4G signal from at least one operator by 2017.
Ofcom director of research James Thickett said: "4G has supercharged our smartphones, helping people do everything from the weekly shop to catching up with friends with a face-to-face video call.
"For the first time, smartphones have overtaken laptops as the UK's most popular internet device and are now the hub of our daily lives."
Indoor 2G mobile voice coverage reaches 98 per cent of people's homes and offices, leaving two per cent, or half-a-million premises, without a signal.
Ofcom said it wants to see the widest possible availability of communications services and is considering what further options might be available to improve coverage, both mobile and fixed line broadband, as part of the Digital Communications Review.
Over the coming months, it will publish maps enabling consumers to compare operators' mobile coverage throughout the UK. They will enable them to zoom to a specific location, or simply enter a place name or postcode, and receive data on coverage for each mobile network – down to 100 square metres.
Ofcom chief executive Sharon White: "Today's report shows just how reliable, fast internet access is to millions of consumers and businesses. Improving the coverage and quality of all communications services across the UK is a priority for Ofcom, for people at work, home or on the move."