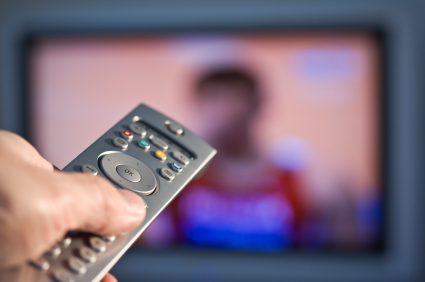 Thanks to higher TV spending, total U.S. advertising expenditures perked up some in the second quarter from the same period a year ago.
Second quarter was up 3.5% to finish the period at $35.8 billion, with total spending over the last six month 2% higher, getting to $68.9 billion. The second quarter of a year ago had a 0.9% rise.
"Ad spend has now increased for six consecutive quarters and in reaching 3.5% growth for Q2, had its best performance in a non-Olympic period since the end of 2010," stated Jon Swallen, chief research officer at Kantar Media North America.
Television outgrew the market overall with a 6.4% higher spending.
Cable TV spending continued be the big part of TV's overall rise — up 14.9%. Broadcast network TV spending was up 4.9%. Spanish Language TV spending improve 6.1% from higher budgets from direct response marketers, auto manufacturers and restaurants.
Spot TV expenditures sank 3.5% in the period, mostly due to lower political ad spending that regularly occurs in odd-numbered years. But taking out political spending, core spot TV spending was the same versus a year ago.
Outdoor ad spending grew 7.4%. Internet display advertising gained 4.1%.
Newspaper media continued sink. Local newspaper ad spending dropped 4.3% from less auto dealers, financial services and retailers spending. Consumer magazines were up 1.9% — but with a lower number of ad pages sold. Sunday magazines witnessed spending up 4.1% but ad pages lower by 6.3%.
National radio grew 5.8% from telecommunications, restaurants and retail business. Local radio sank 1.6%.